The Muscatine Art Center is a permanent, municipal, non-profit institution. The Muscatine Art Center collects, preserves, interprets and exhibits objects of historical and aesthetic importance for the benefit of present and future generations. In addition, through the use of the permanent collection and special exhibitions, educational programs are provided for all ages that encourage and promote the advancement, understanding, enjoyment and diffusion of knowledge of the visual arts.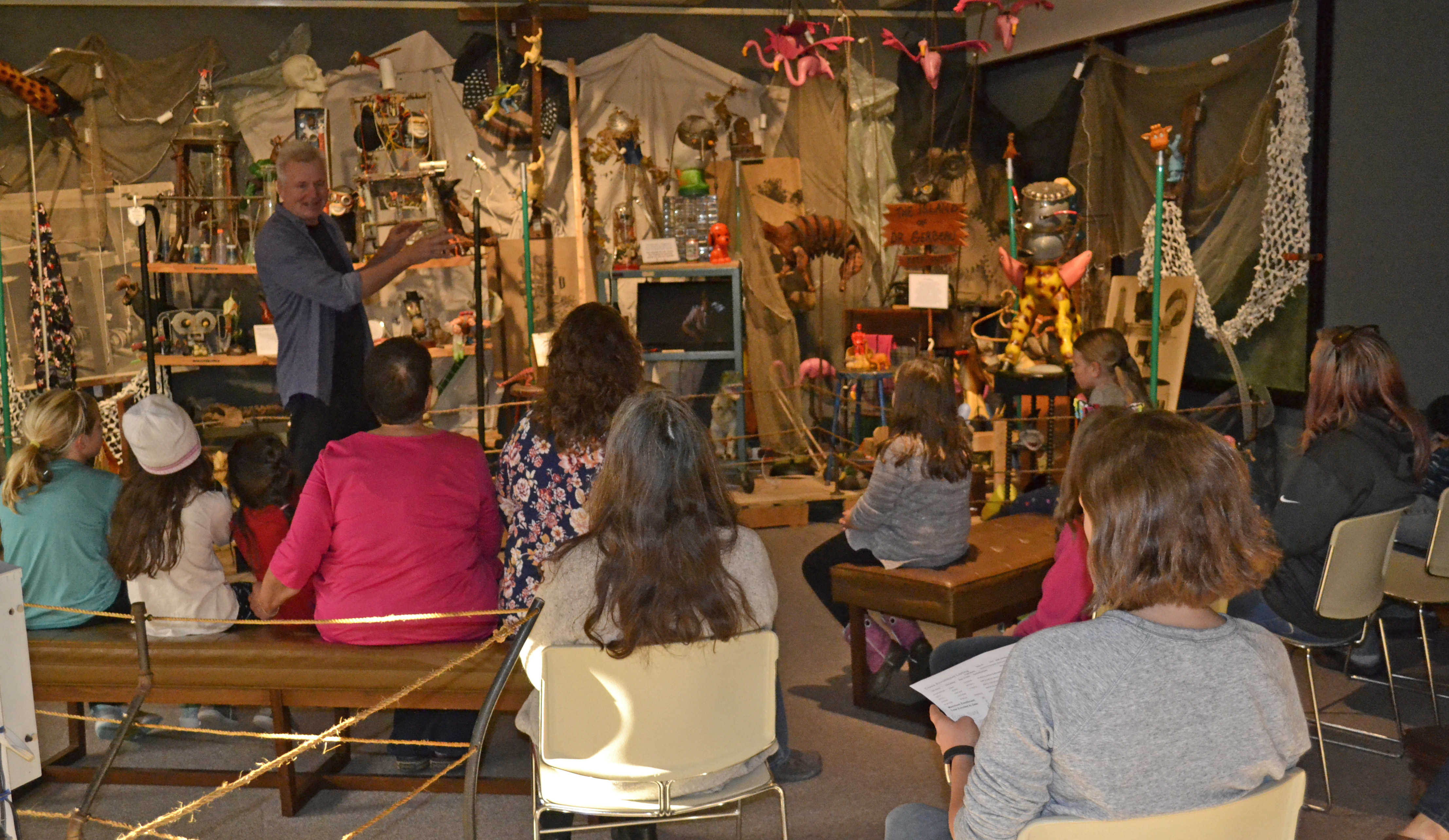 The Muscatine Art Center enriches lives by deepening understanding and appreciation through engagement with collections, programs and exhibitions.
The Muscatine Art Center is committed to the following core values:

- Community Engagement and Accessibility: Engaging with and responding to the full range of local, state and regional audiences by providing the broadest possible access to our collections and programs. Providing experiences to connect these audiences, as well as national and international visitors, to the Muscatine Art Center's art objects and local history artifacts.

- Excellence and Stewardship: Performing to exceptional standards in caring for collections while providing access to collections, facilitating scholarship and engaging broad audiences through programs, exhibitions and other initiatives.

- Lifelong Learning and Collaboration: Presenting engaging and relevant exhibitions, programs, online content and outreach experiences to the local community, schools, youth groups and partner organizations. Launching collaborations to reach and future develop diverse audiences.

- Diversity and Inclusion: Celebrating all aspects of human difference in our collections, exhibitions, interpretation, programming, facilities and community engagement.

- Integrity and Accountability: Managing the Muscatine Art Center's collections, facilities and human and financial resources with the highest standards of ethical behavior.