Opportunities for artists include teaching studio classes, exhibiting, consigning art work for the Holiday Pop-Up Shop, and participating in arts-based competitions such as the Annual Heartfelt & Handmade Ornament Competition. Artists who teach studio classes for children and/or adults are paid on a contract basis.
Exhibition proposals should be sent to the attention of the Director. Proposals are reviewed by staff, but artists should be aware that exhibition space in the Stanley Gallery is often booked 2 to 4 years in advance. Display spaces in the historic Musser-McColm home including the second floor Central Hall and two rooms designated for changing exhibitions are booked 12 to 24 months in advance.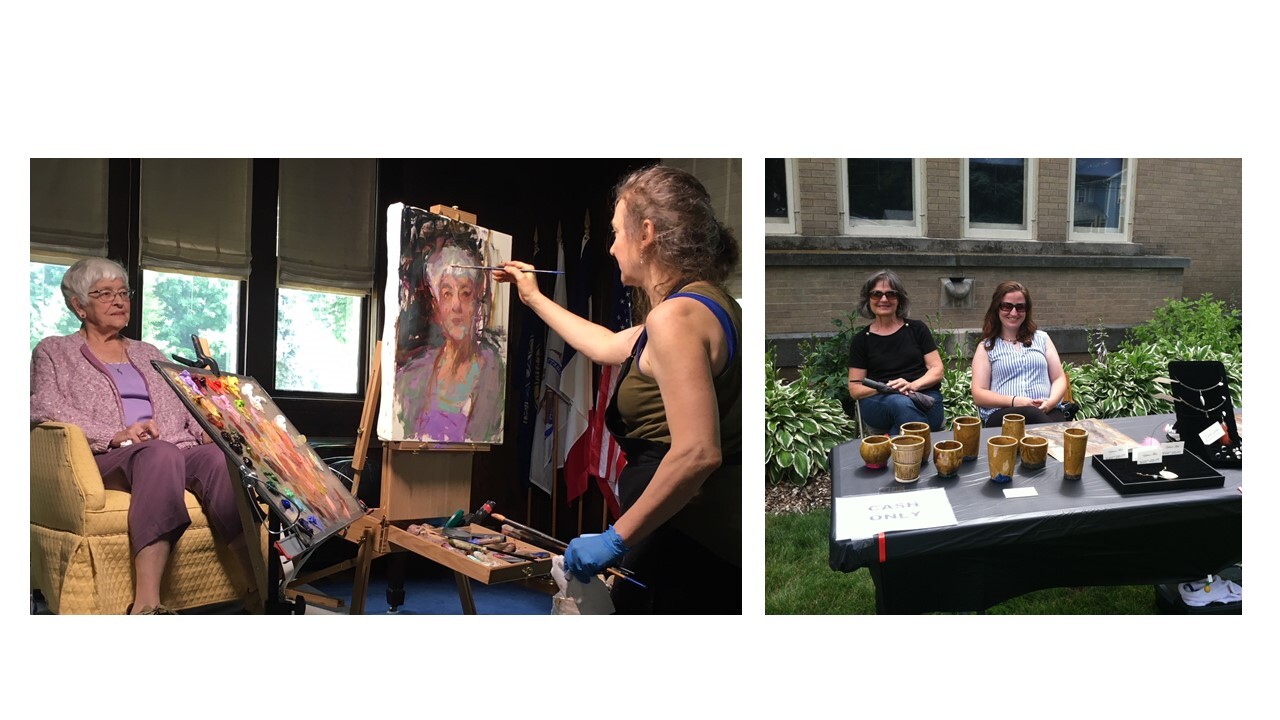 On occasion, the Muscatine Art Center posts a call for entries for juried exhibitions or curates an invitational exhibition. If the Muscatine Art Center (or a partner organization) is seeking entries, this information will be posted at the bottom of this page.
Current Opportunities for Artists and Crafters