Costume Collection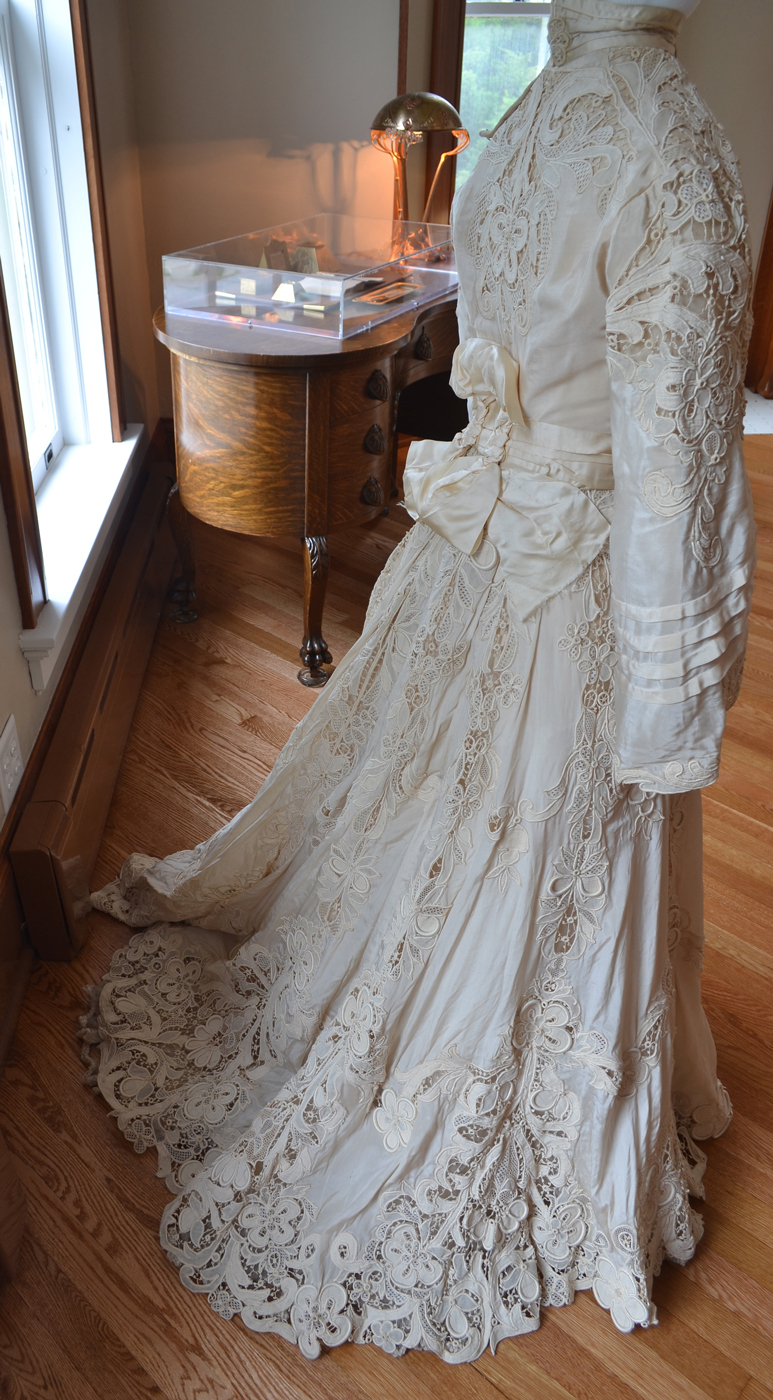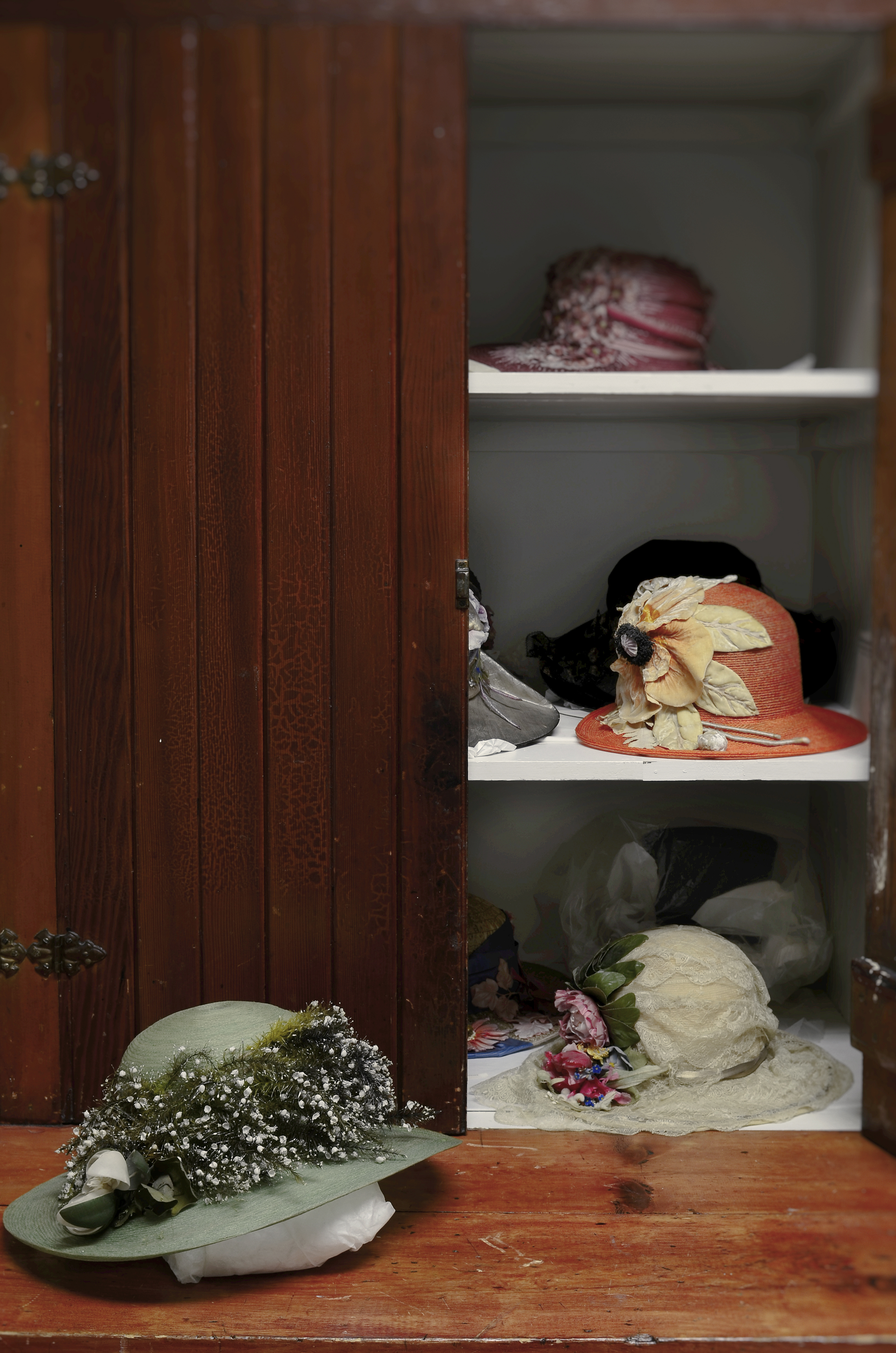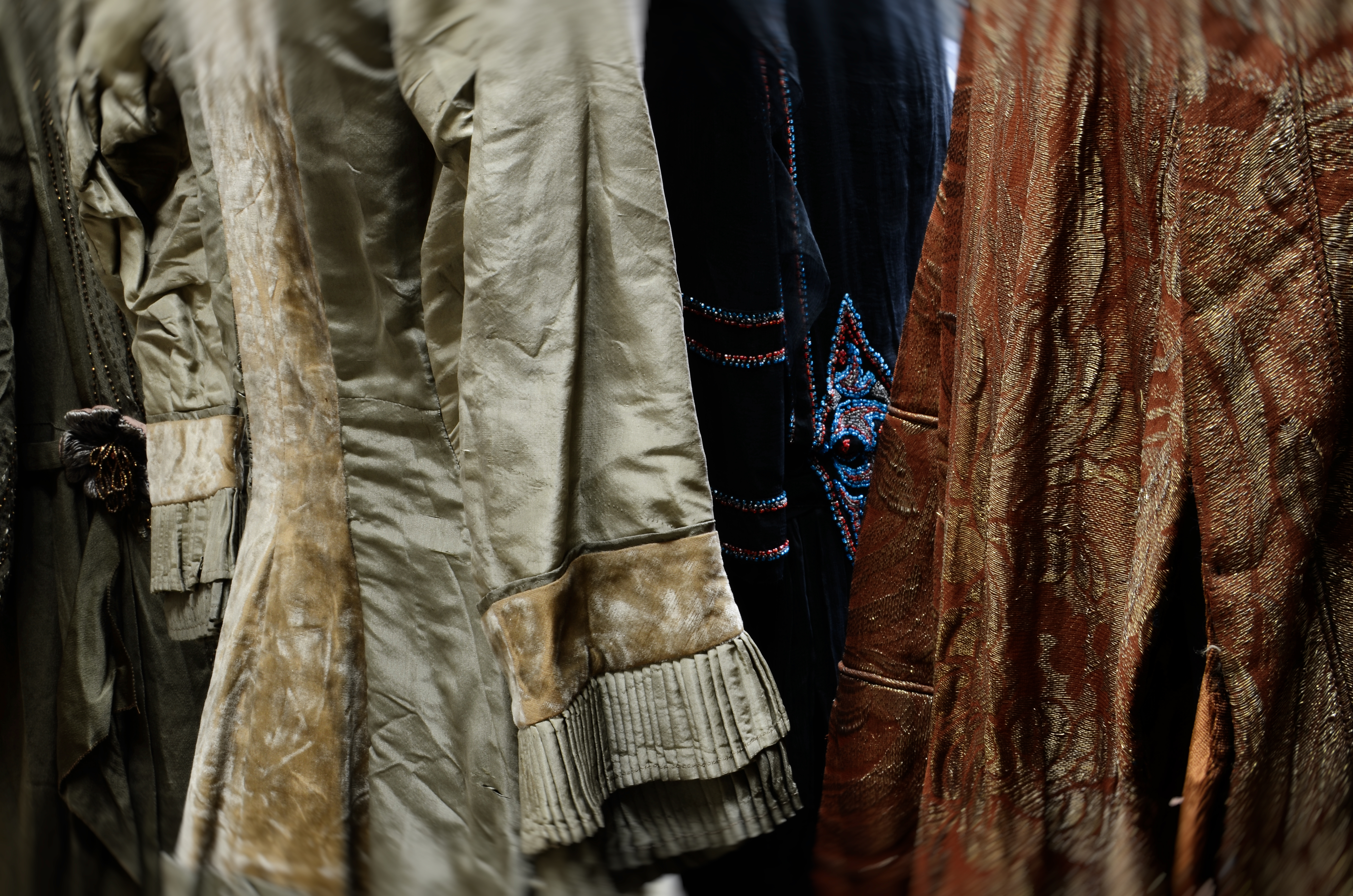 The central pieces in the Costume Collection were owned by the Musser-McColm family. Laura Musser-McColm's gowns, day dresses, and accessories, along with clothing and accessories belonging to her husband and other family members, have been gifted in several segments. While some family items have remained part of the Muscatine Art Center's collection since the museum opened in 1965, others have been salvaged by Laura Musser-McColm's former domestic servants and later gifted. Additional gifts are anticipated to be made to this collection.
Selections from the costume collection are occasionally exhibited in the historic Musser-McColm home or as part of a temporary exhibition.
Costumes from other Muscatine families are included in this collection and date from the founding of the City of Muscatine up to World War II.