November 09, 2019
01:30 PM - 02:30 PM
Voicing a Cause, Voicing a Self: Jane Addams at the Hull House
History presenter Helen Lewis, who portrays Jane Addams for the Great Plains Chatauqua Society, will give a free program on Jane Addams and the Hull House in full period costume in the Muscatine Art Center's Music Room.
---
In 1889 Nobel Peace Prize winner Jane Addams co-founded the world famous Hull House, the social settlement located on Chicago's Near West Side.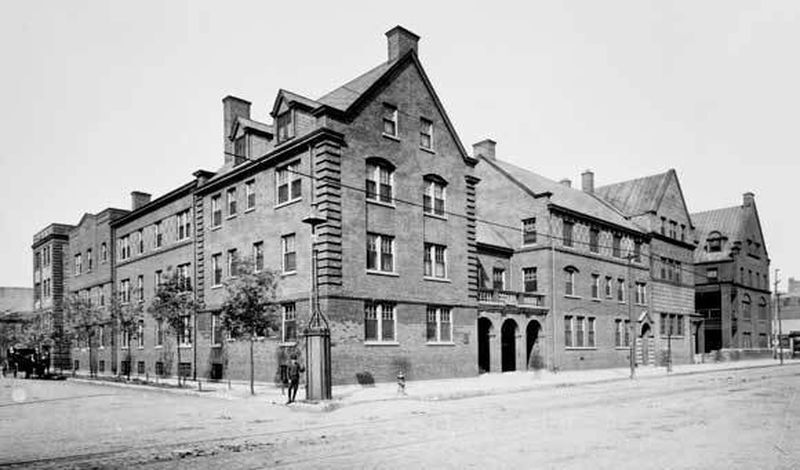 Social settlements began in 1880s London as a response to urbanization, immigration, and industrialization problems. These settlement houses usually attracted educated middle-and-upper class men and women to "settle" into poor, urban neighborhoods.

This program is free and open to the public. This program made possible through Humanities Iowa Speakers Bureau. No registration required.