Where Children Sleep: Photographs by James Mollison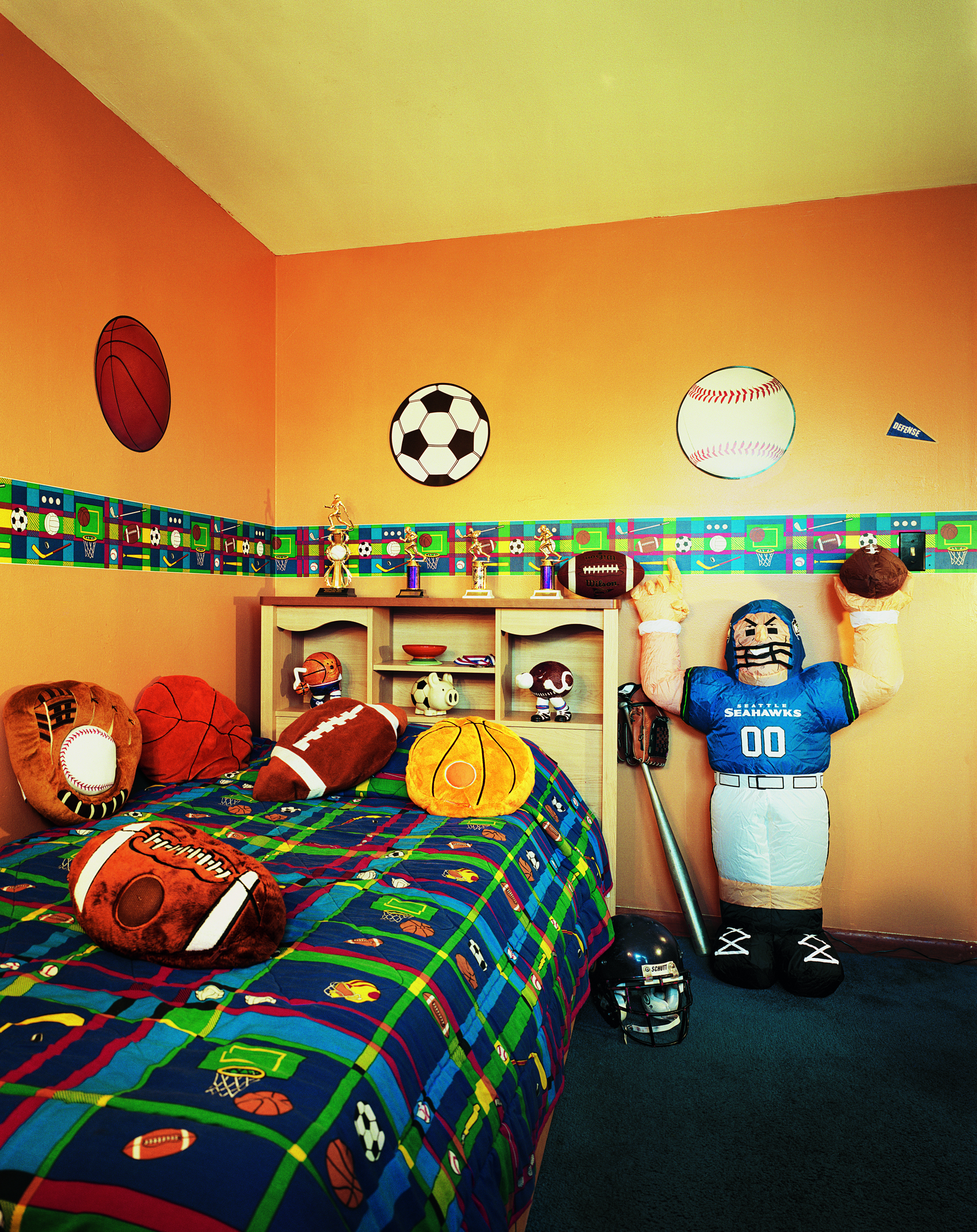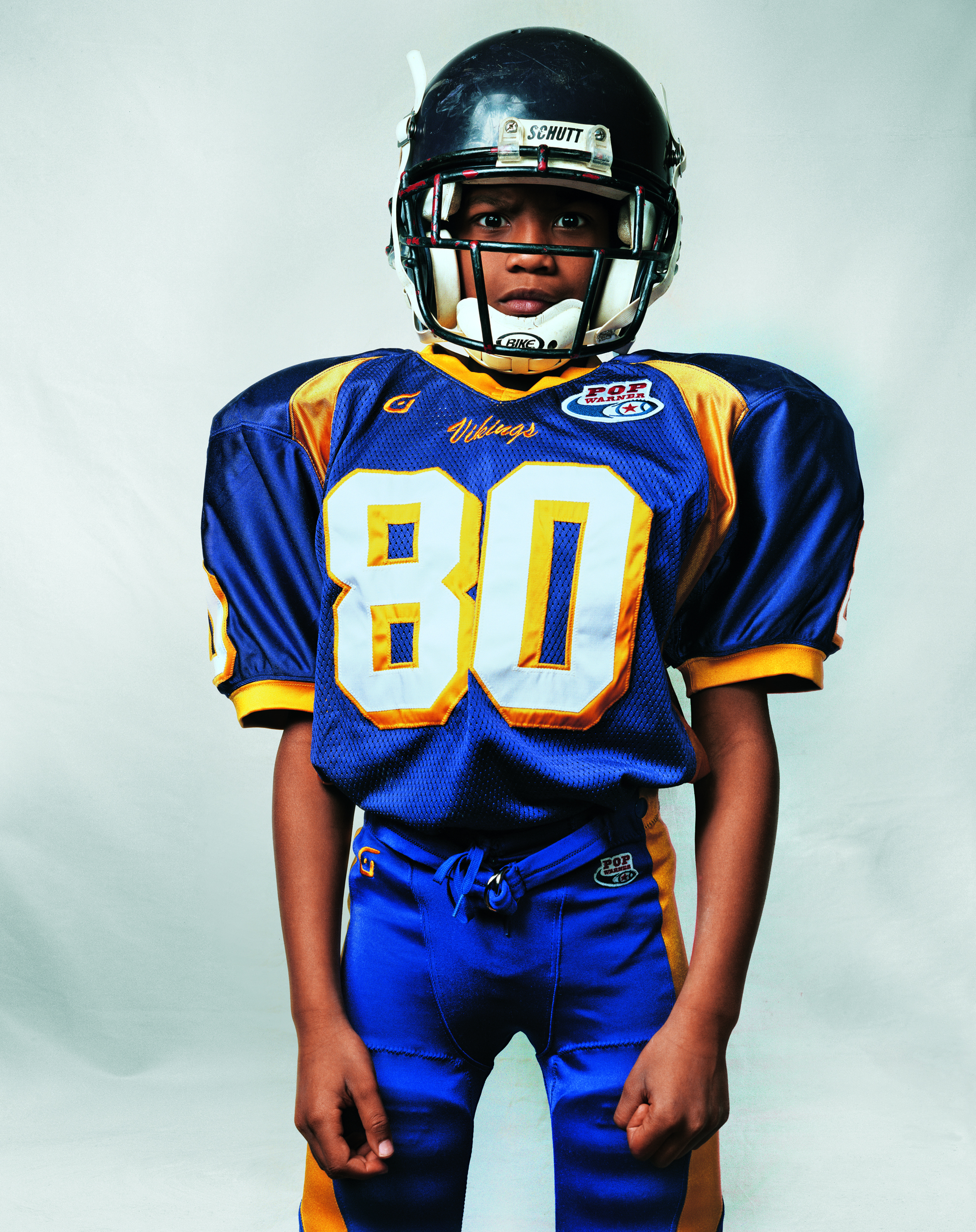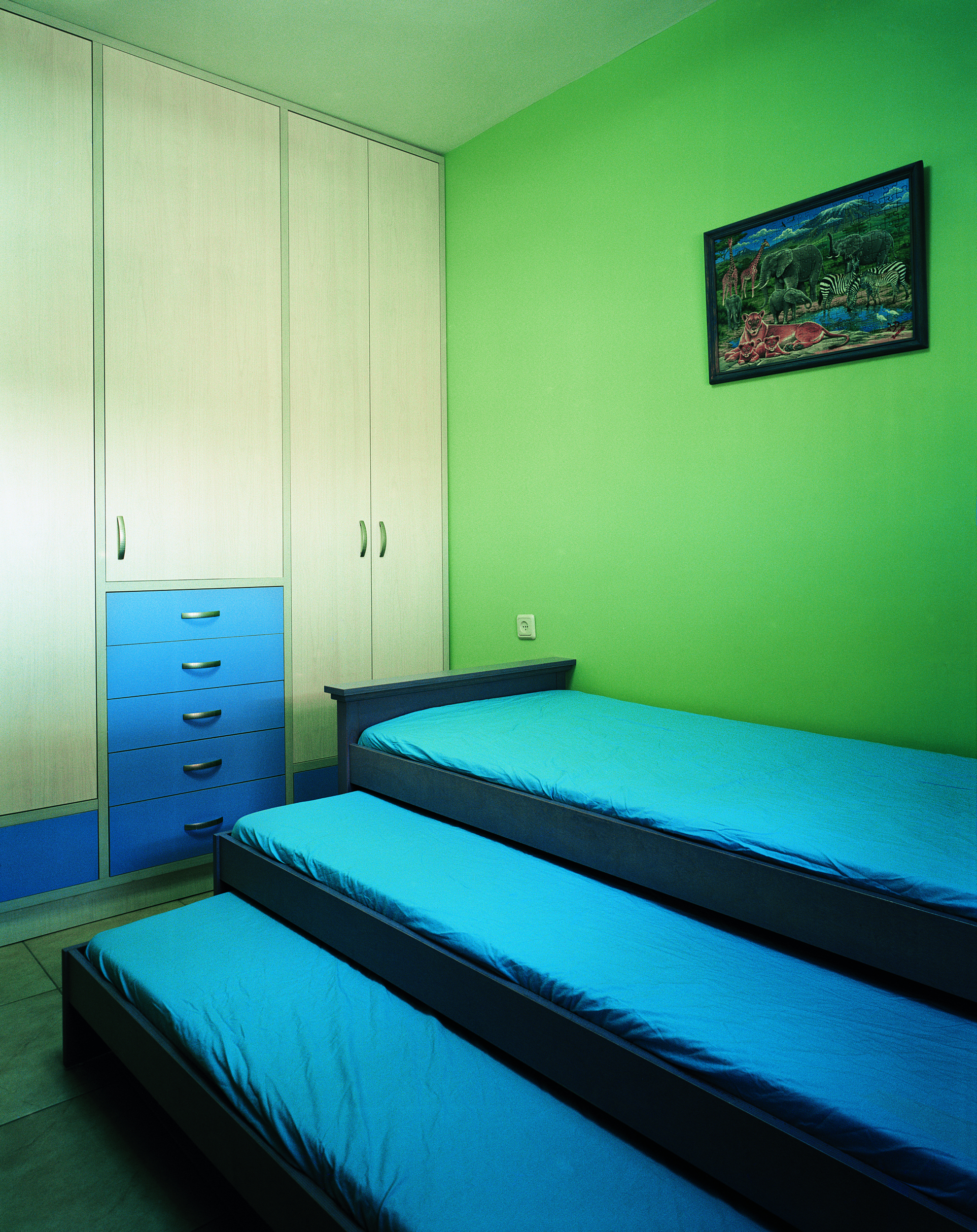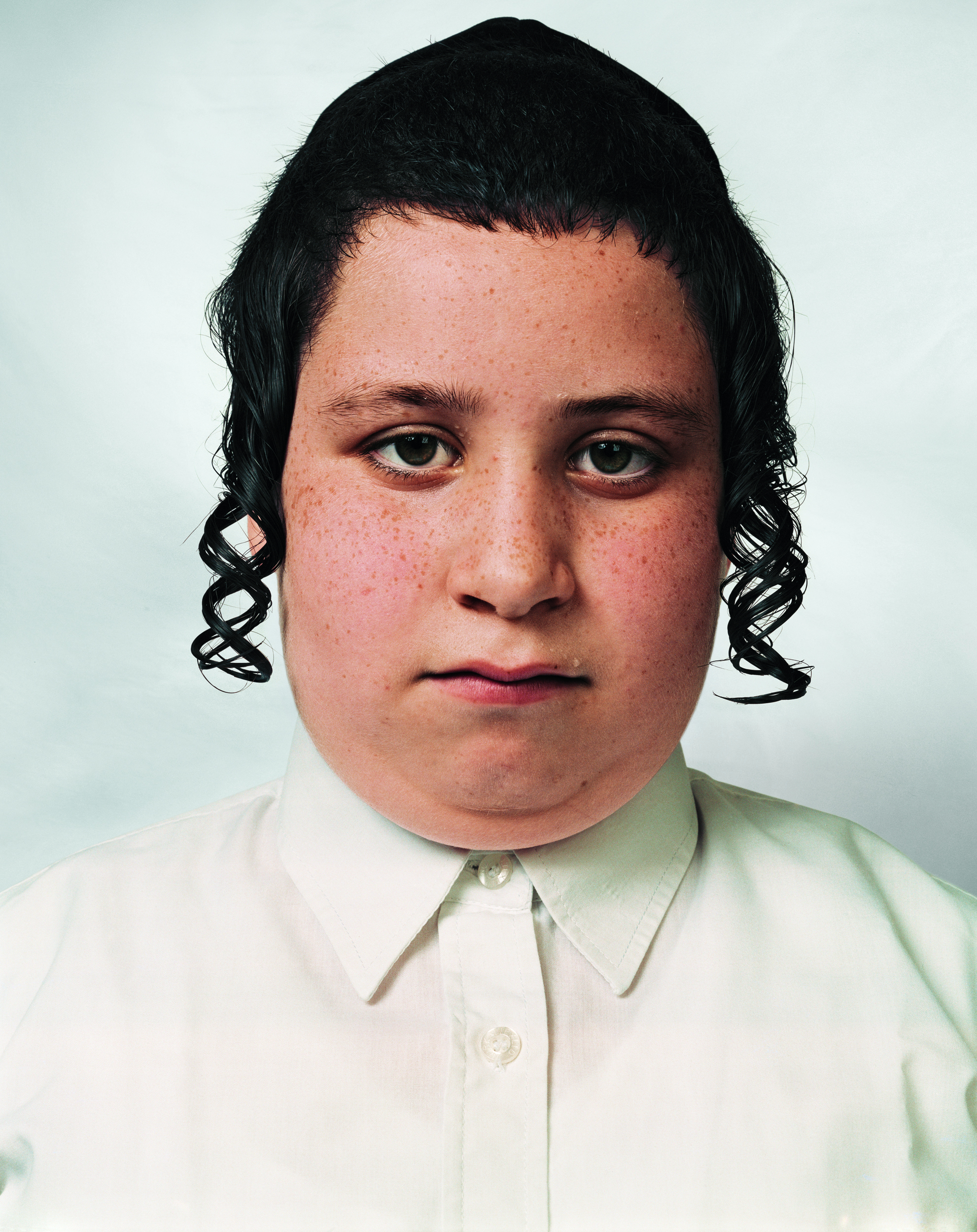 Where Children Sleep: Photographs by James Mollison is on view from May 26th through August 21st, 2022. The exhibition is organized by Curatorial Exhibitions, Pasadena, California.

In this revealing series of photographs, James Mollison invites us into the diverse stories of children in many different countries and circumstances. Each studio-style portrait is accompanied by a detailed study of the child's "bedroom," which can range from elaborate sanctuaries to the barest spaces set aside for sleep.

The photographs and their related didactic materials convey the story of a universal childhood, full of insecurity, hope, pain, comfort, and doubt. Economic inequality, children's rights, and how we are defined by our possessions and formed by our circumstances are some of the complex social, typological, and cultural issues that resonate in Mollison's work.

The project, in all its diversity, conveys the simple truth that all children, whether from a first- or third-world economy need to be nurtured and protected. As the very concept of sleep and personal space conveys, Where Children Sleep is, above all else, a portrait of vulnerability.