Virginia Myers: Landscapes from the Permanent Collection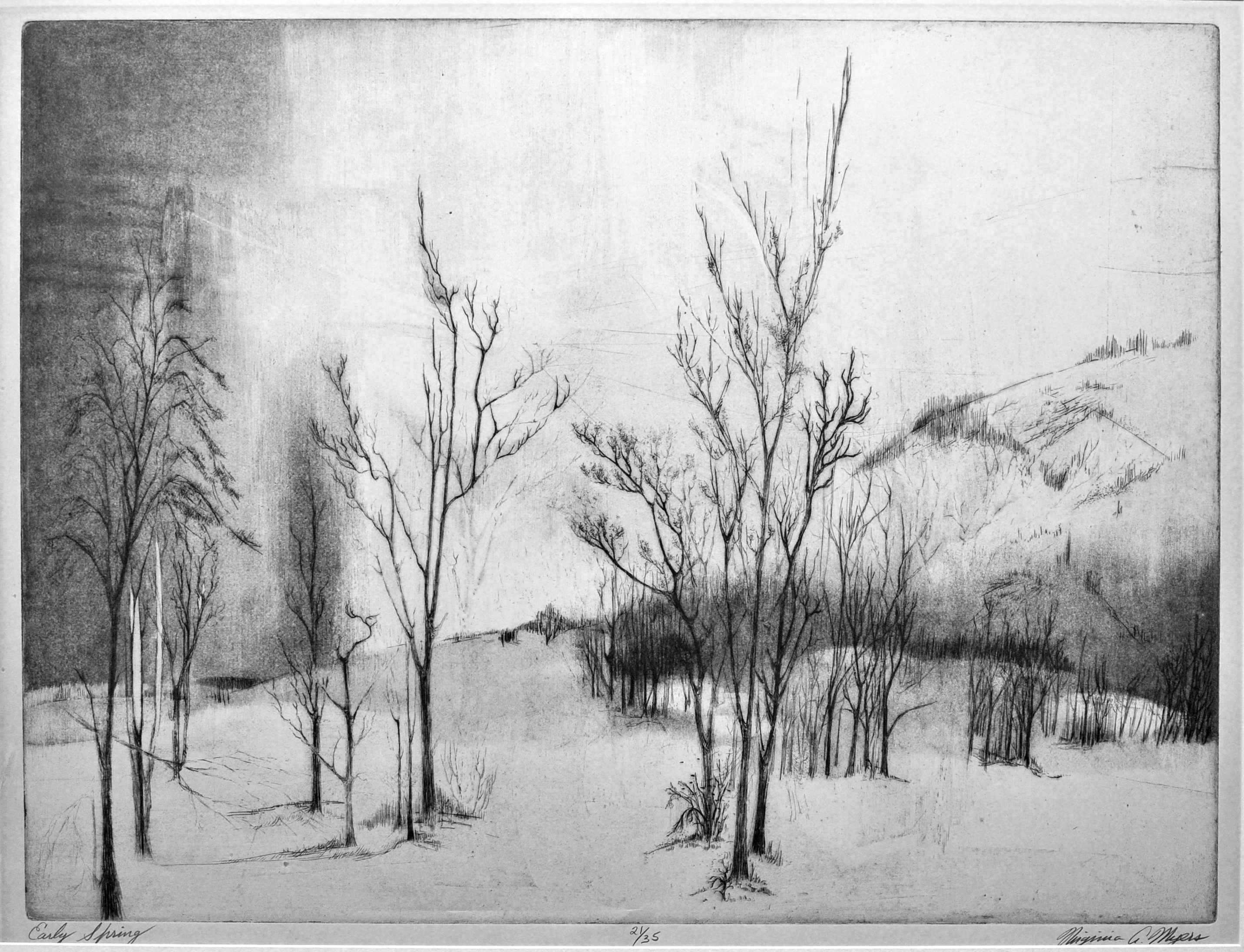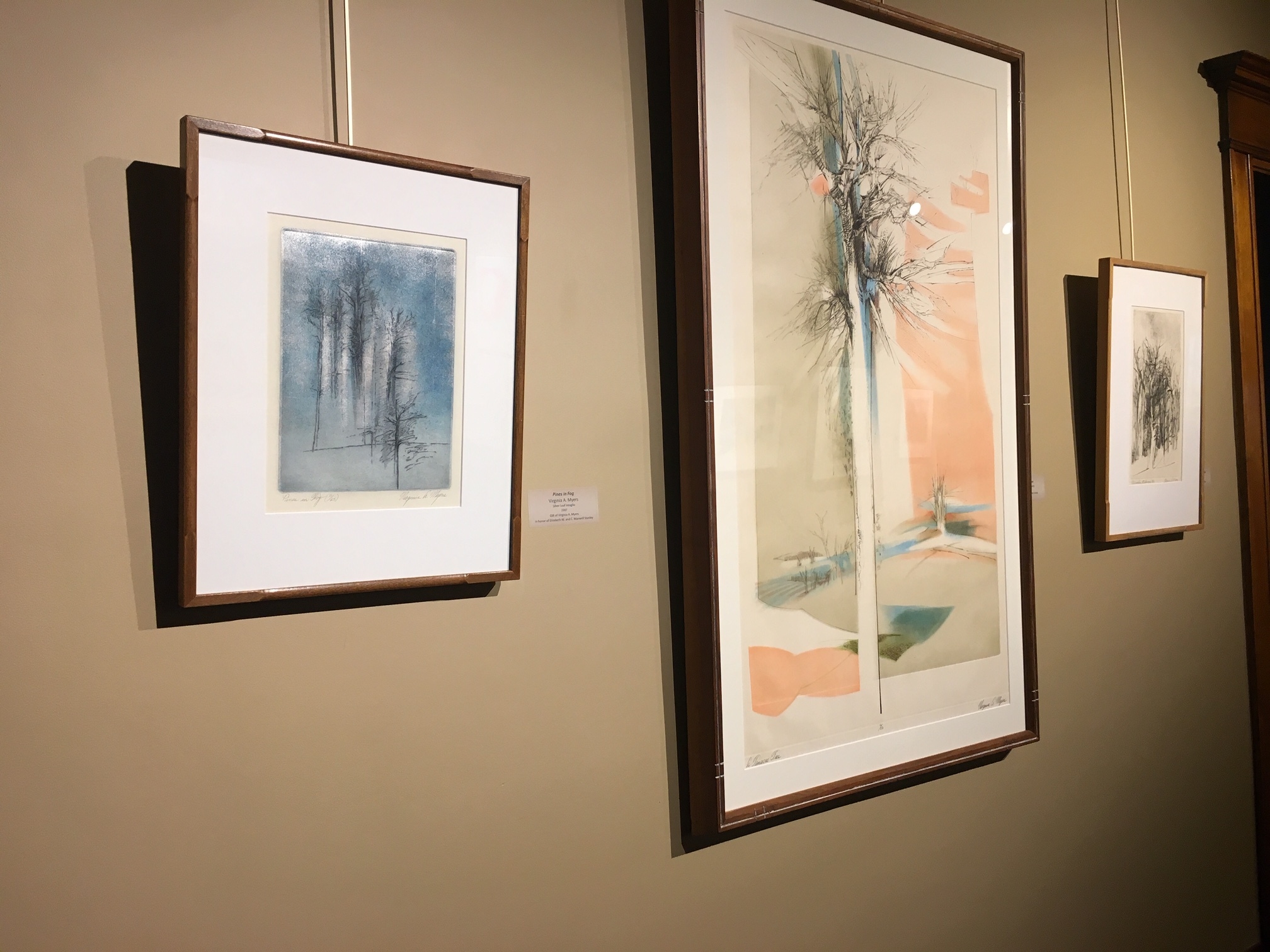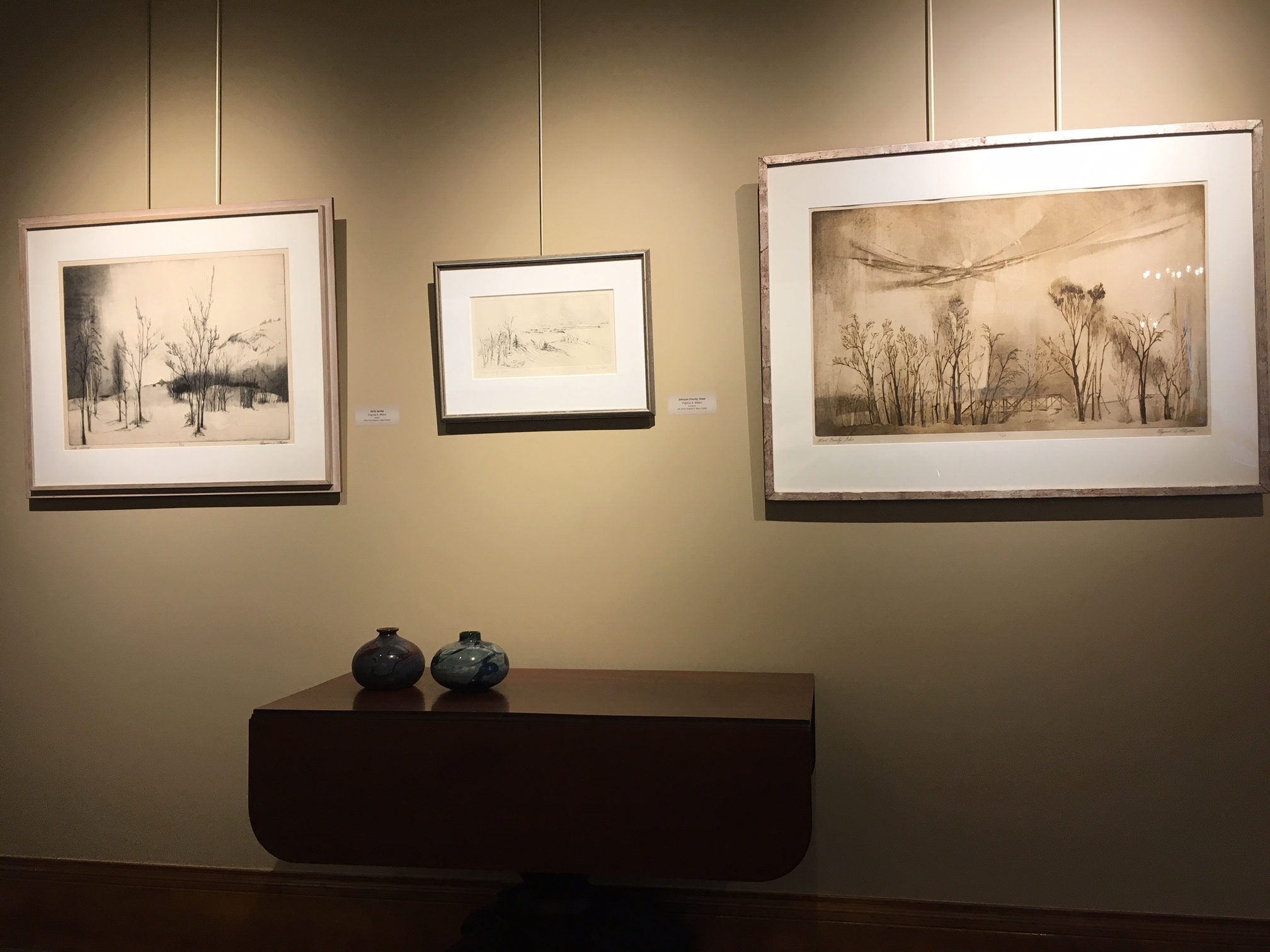 On view through March 7, 2021 - Second Floor, Central Hall of Historic Musser-McColm Home


Virginia Myers studied printmaking at the University of Iowa under Mauricio Lasansky and became a faculty member at the University's School of Art and Art History in 1962. Myers taught intaglio printmaking and foil imaging. She was interested in gold leaf and foil but found that the foiling process at the time was strictly commercial. Seeking a method to incorporate foil into fine arts, she invented the Iowa Foil Printer and taught the method to students and other artists. The exhibit at the Muscatine Art Center highlights Myers's landscapes and trees, including multiple gold leaf and silver leaf intaglio prints as well as burin engravings.