Real and Imagined: Perspectives on Place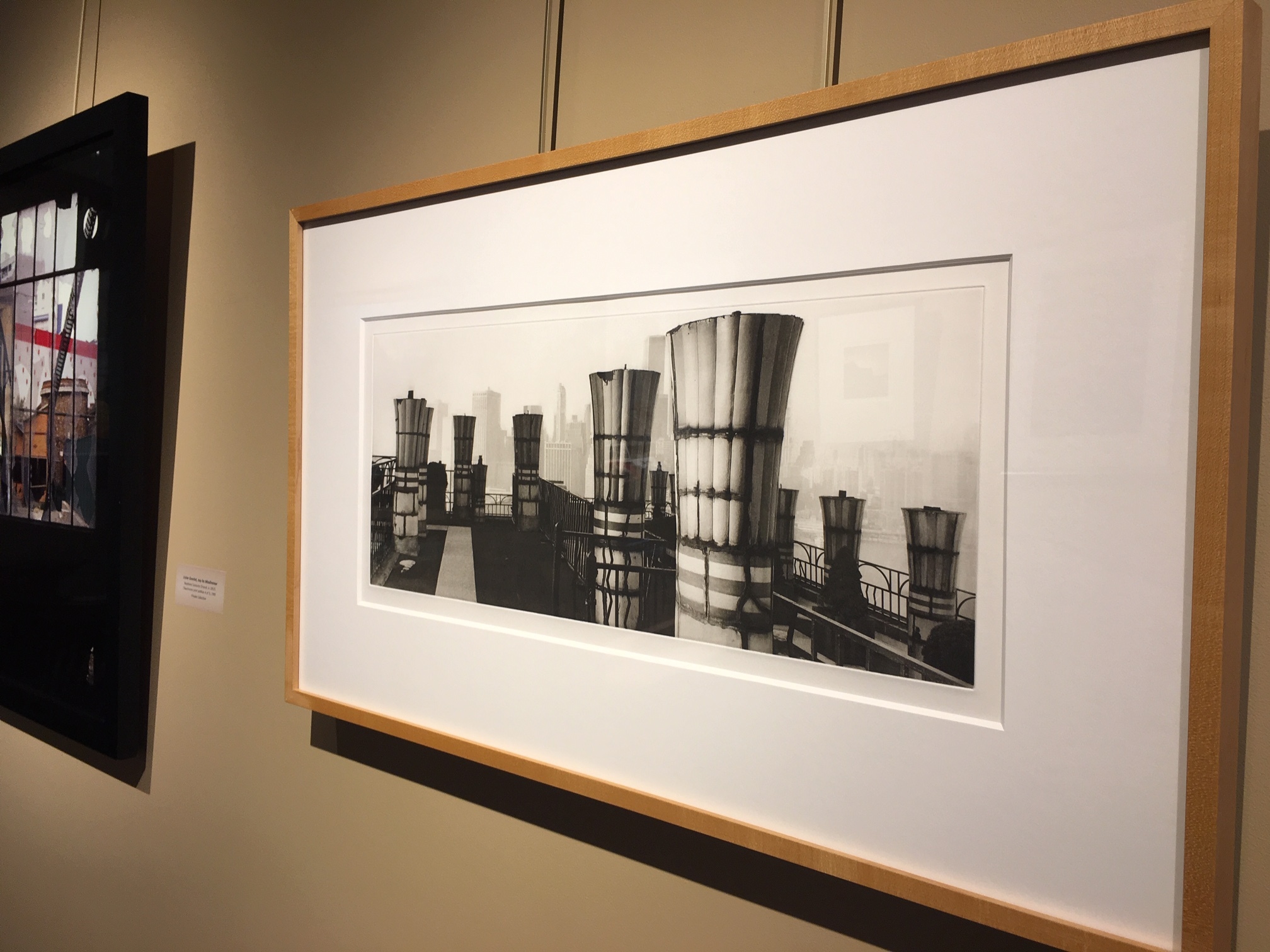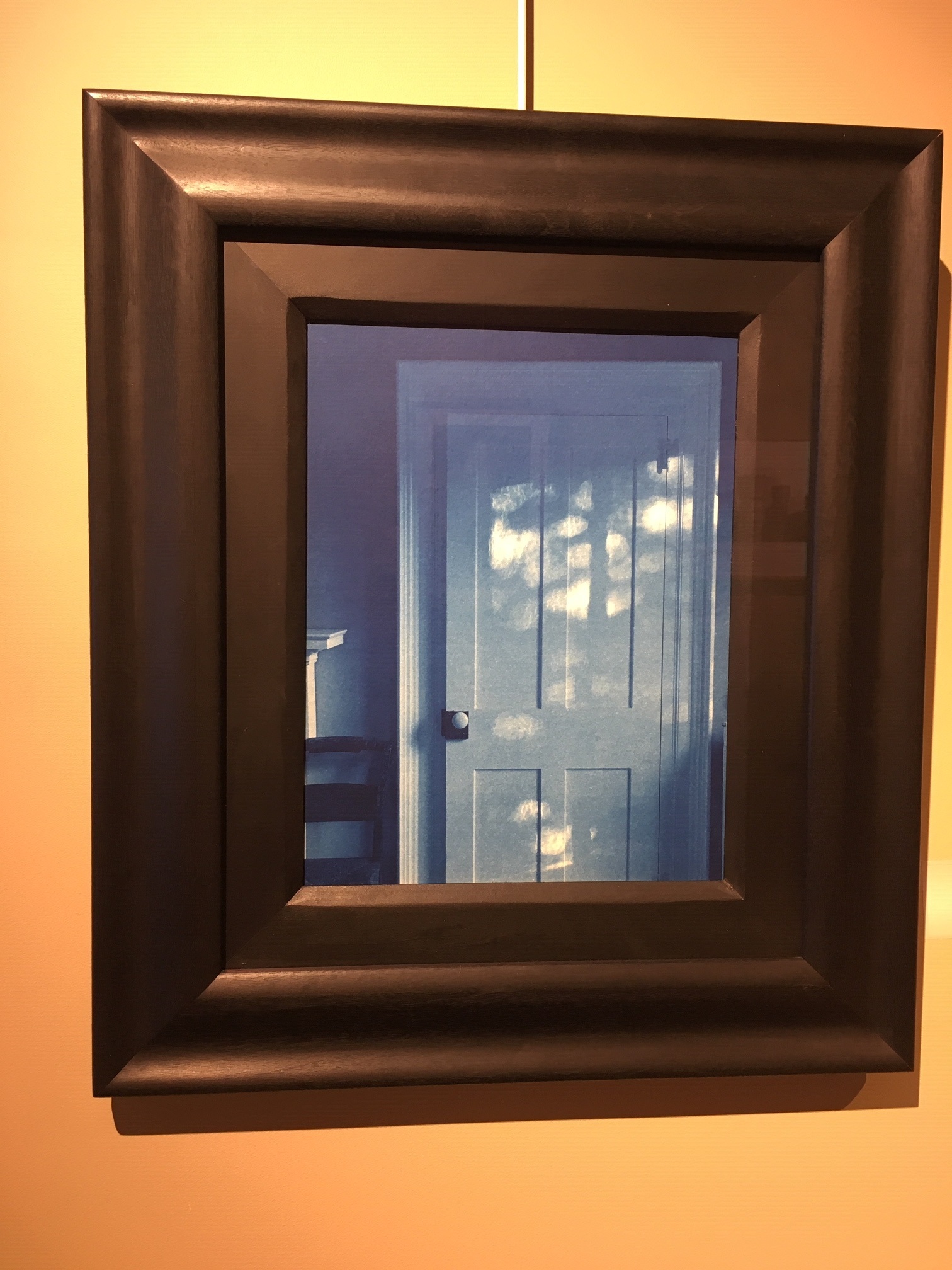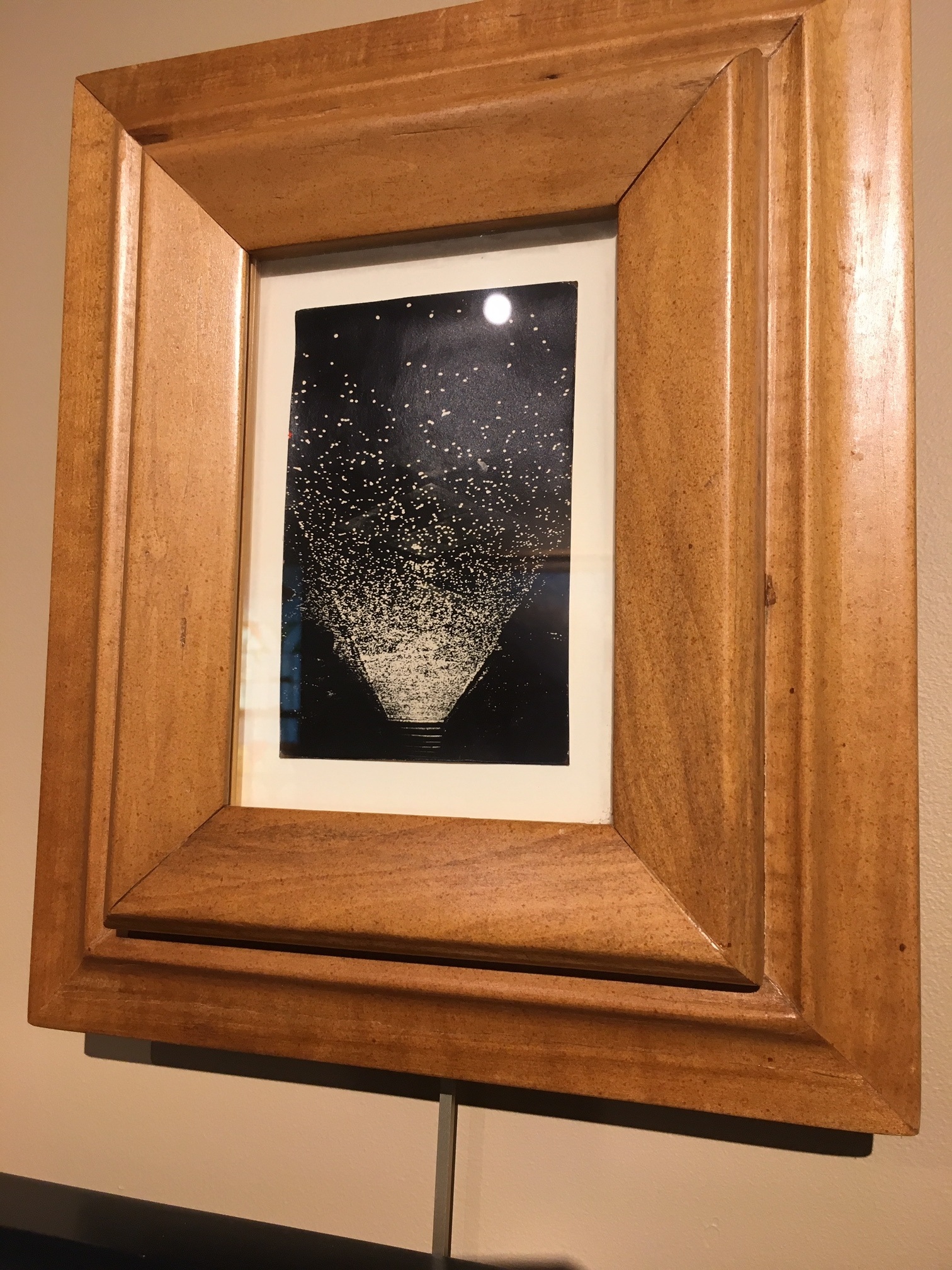 "Real and Imagined: Perspectives on Place" explores the work of influential photographers and their depictions of the built environment. A private collector has lent their photographs for this special exhibition.
The artists represented in the exhibition, "Real and Imagined: Perspectives on Place," are influential photographers who produced work between 1900 and 2000. Both American and European artists are included.

One of the earliest works in this exhibition was created by Alfred Stieglitz who served as the editor of Camera Notes, the journal of the Camera Club of New York, from 1902 to 1917. Stieglitz firmly believed in the aesthetic potential of photography. Stieglitz was one of many photographers who formed "Photo-Secession," a group that used labor-intensive techniques to underscore the photographer's hand in making photographic prints. By 1905, Stieglitz was involved in exhibiting the work of photographers and other modern American artists. While Stieglitz devoted much of his time to running his gallery, his photographic portraits of Georgia O'Keeffe garnered great attention. Between 1917 and 1925, he made several hundred photographs of the painter who became his wife in 1924.

Alvin Langdon Coburn was an American photographer who joined the "Photo Secession" group with Stieglitz in 1903. Coburn moved to London in 1904 and began photographing celebrities such as George Bernard Shaw and George Meredith. He moved towards abstract compositions of crystals taken through a tunnel of mirrors and became interested in mysticism.

Lucien Clergue was an acclaimed French photographer who established the annual photography festival, "International Festival of Photography," in Arles, France. Pablo Picasso and the playwright Jean Cocteau were among his supporters. Picasso designed the cover of Clergue's first book as well as a poster for a gallery exhibition. Clergue believed that photography is an art form on the same par as painting. In 2006, he became the first photographer elected to the Academie des Beaux-Arts. Clergue published 75 books and worked almost exclusively in black and white.
Ray Metzker is another celebrated modernist photographer included in the exhibition. Metzker used black and white photography to capture gritty street scenes, sunlit beaches, the desert, and idyllic rural landscapes. He had more than 50 one-man exhibitions, and his works are in prestigious collections such as the Metropolitan Museum of Art, the Museum of Modern Art in New York, and the National Museum of American Art.

Lois Conner is an American photographer noted for her platinum print landscapes. Her work has been show nationally and internationally and is held in the collections such as the Museum of Modern Art, the Metropolitan Museum of Art, and the Victoria and Albert Museum in London. She directed the undergraduate photography program at Yale University and has taught at Princeton University, Stanford University, the International Center of Photography in New York, and at Sarah Lawrence College.

The exhibition features 19 works by 16 artists and is on view in the Central Hall of the historic Musser-McColm Home through March 8th.