Sean Kenney's Nature Connects® Made with LEGO® Bricks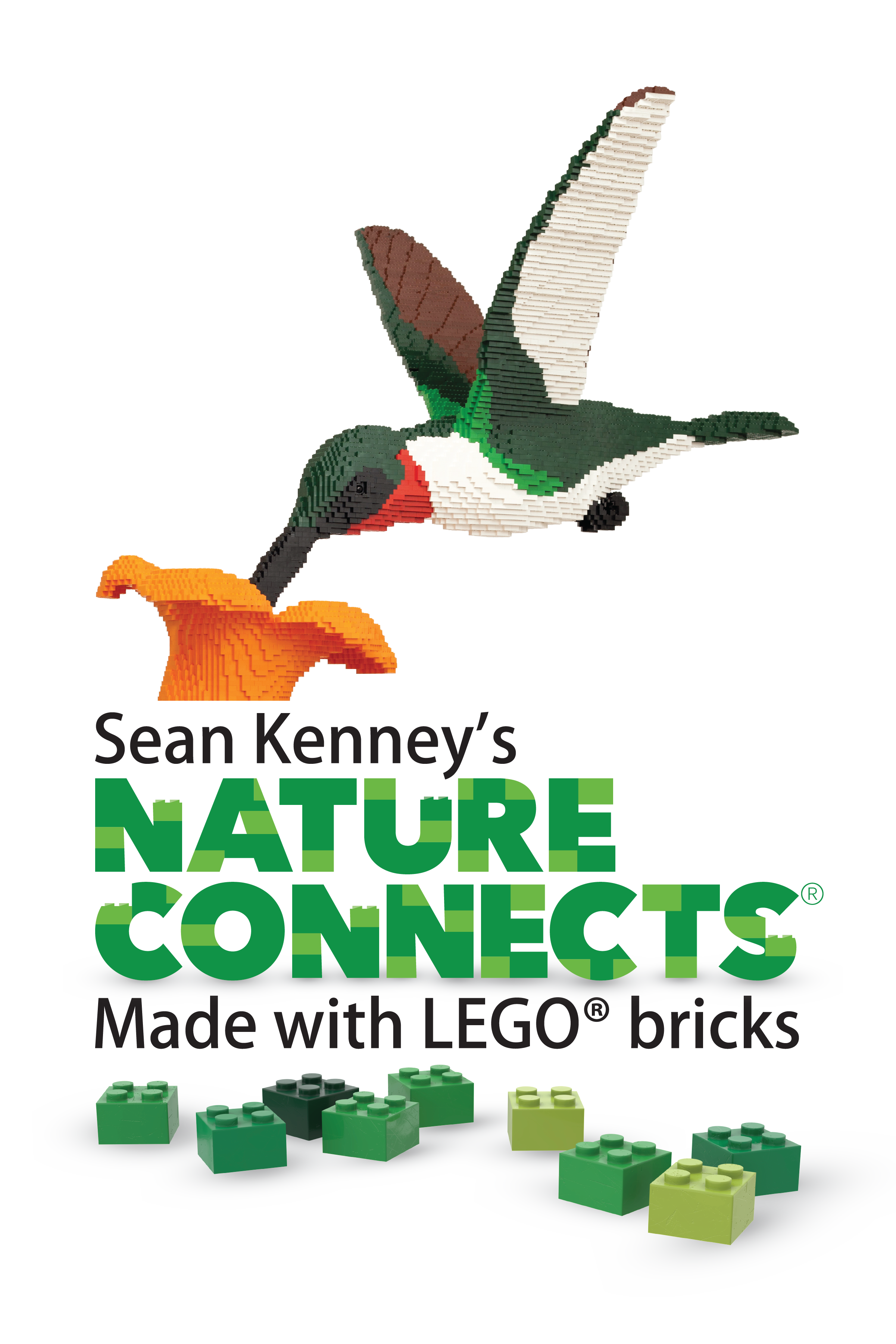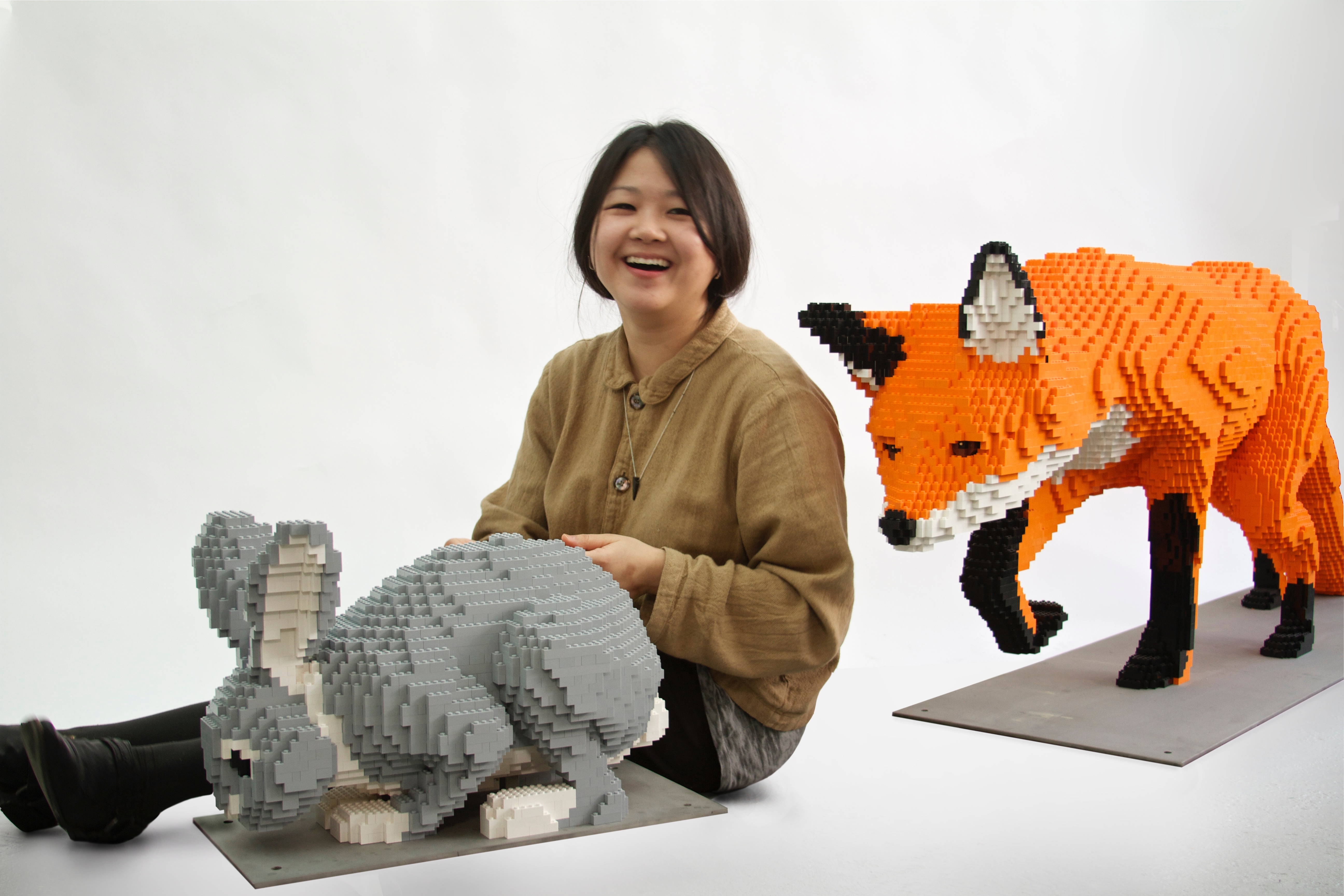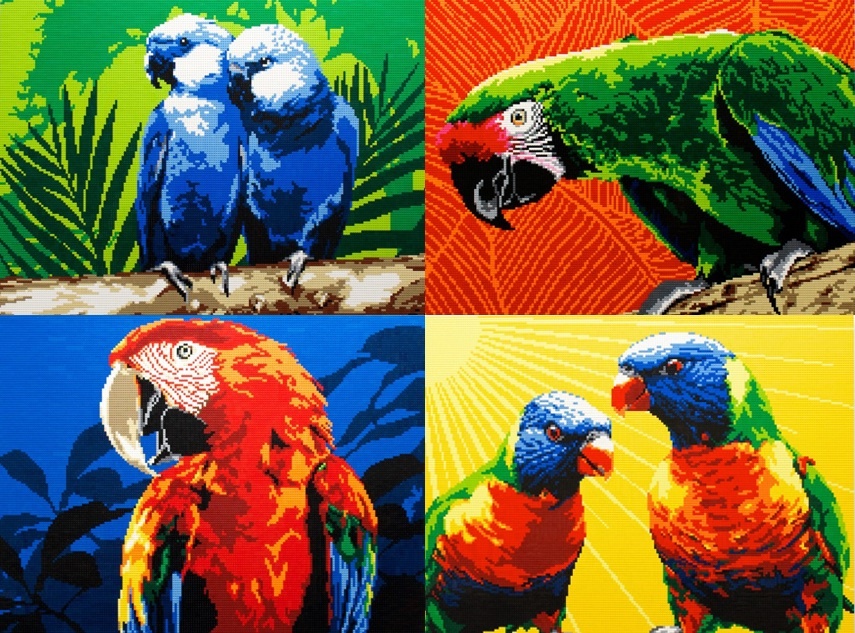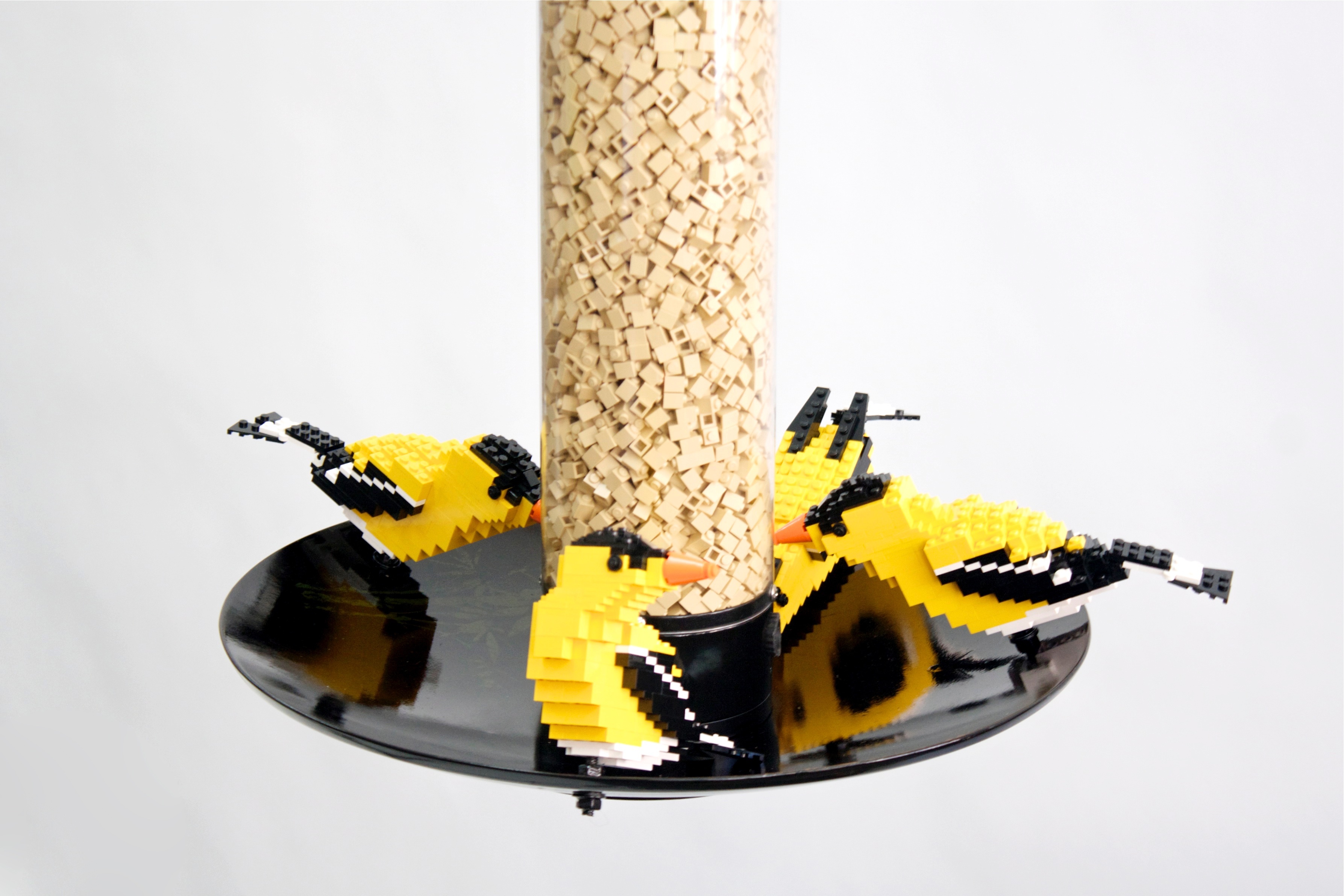 On view November 16, 2021 through February 20, 2022
In this award-winning, record-breaking exhibition of art made with LEGO pieces by acclaimed artist Sean Kenney, the whole family can marvel at gravity-defying and astoundingly precise structures while discovering new ways of looking at our world!

From the miniature majesty of a bonsai tree to the quiet serenity of a Koi fish; from the delicate suspension of a hummingbird on the edge of a flower to the ferocity of a fox on the hunt— Kenney's art sparks a joyful sense of wonder in those both young and young-at-heart. Using the beloved LEGO bricks as a medium, Nature Connects begs the question: just as LEGO bricks interconnect, how is our natural world interconnected?

At times whimsical, gripping, and awe-inspiring, the exhibition is sure to inspire budding artists, ecologists, and builders to dream big!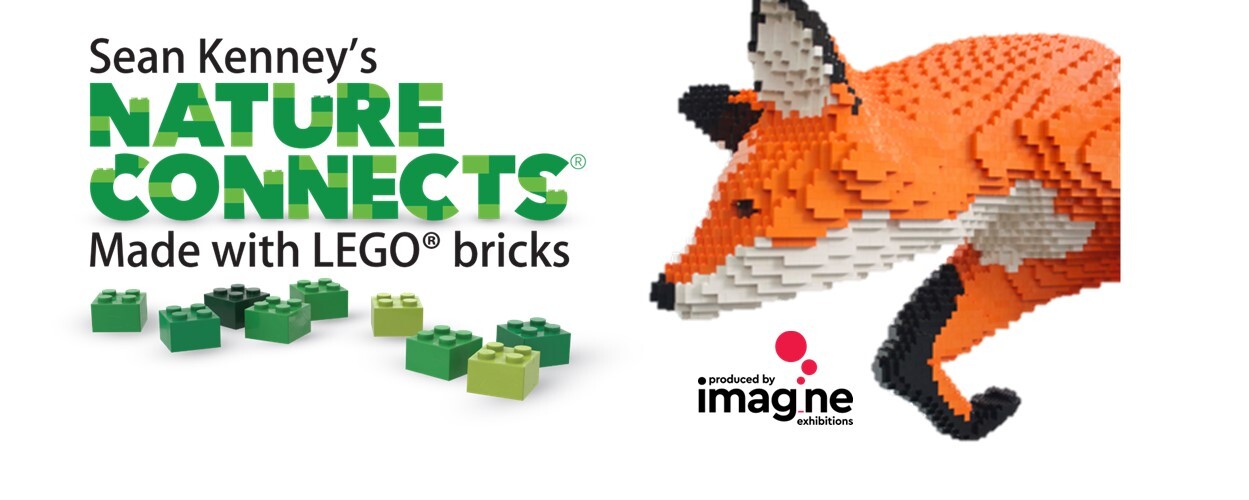 Mini Figures on 2nd Scavenger Hunt
December 3, 2021 - January 3, 2022
Locate the mini figure scenes at 10 businesses on Second Street. Complete the Scavenger Hunt form and drop it off at the Muscatine Art Center by January 3, 2022 for your chance to win a $50 LEGO gift card. Print out the Scavenger Hunt below.