Jon Fasanelli-Cawelti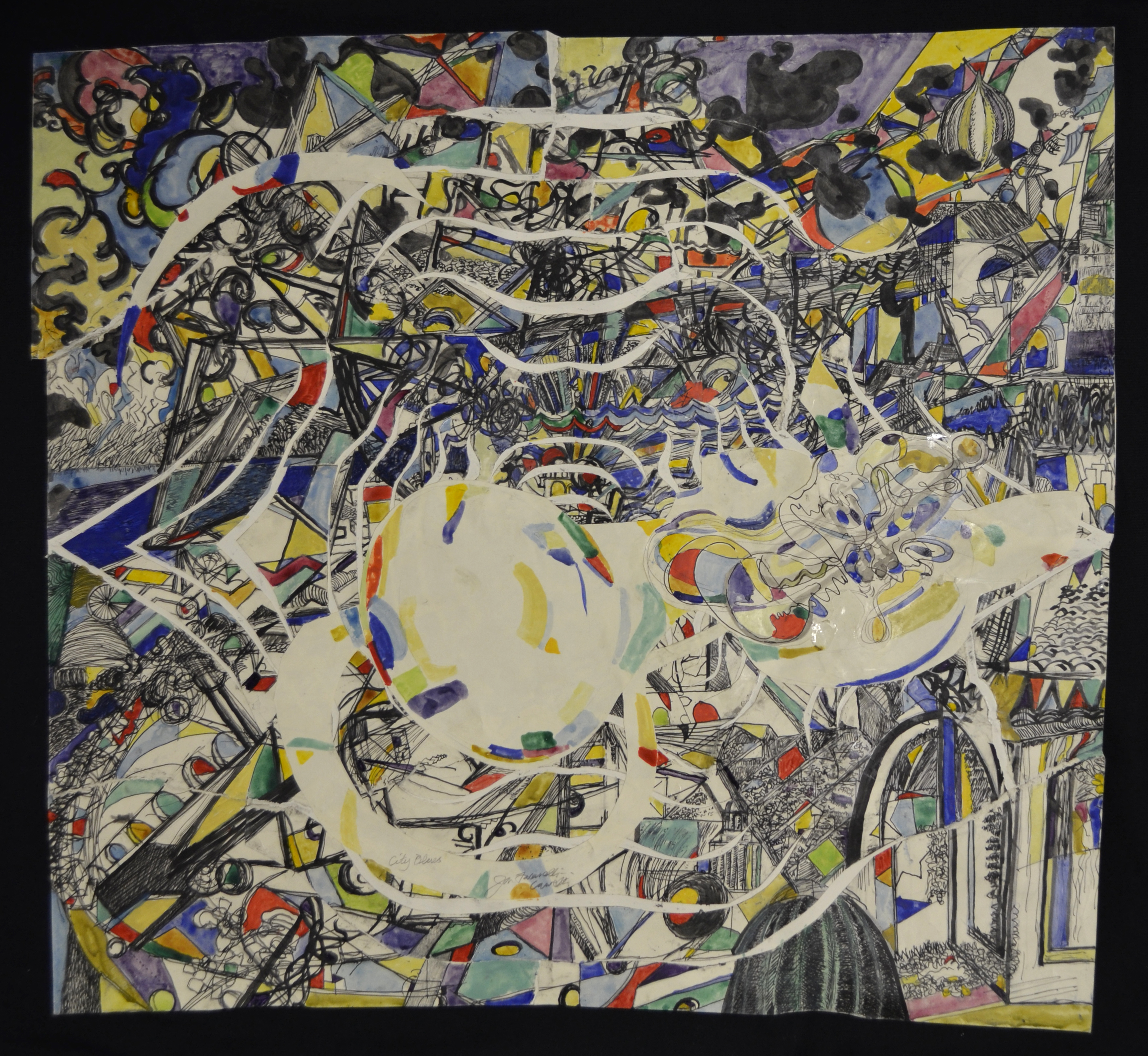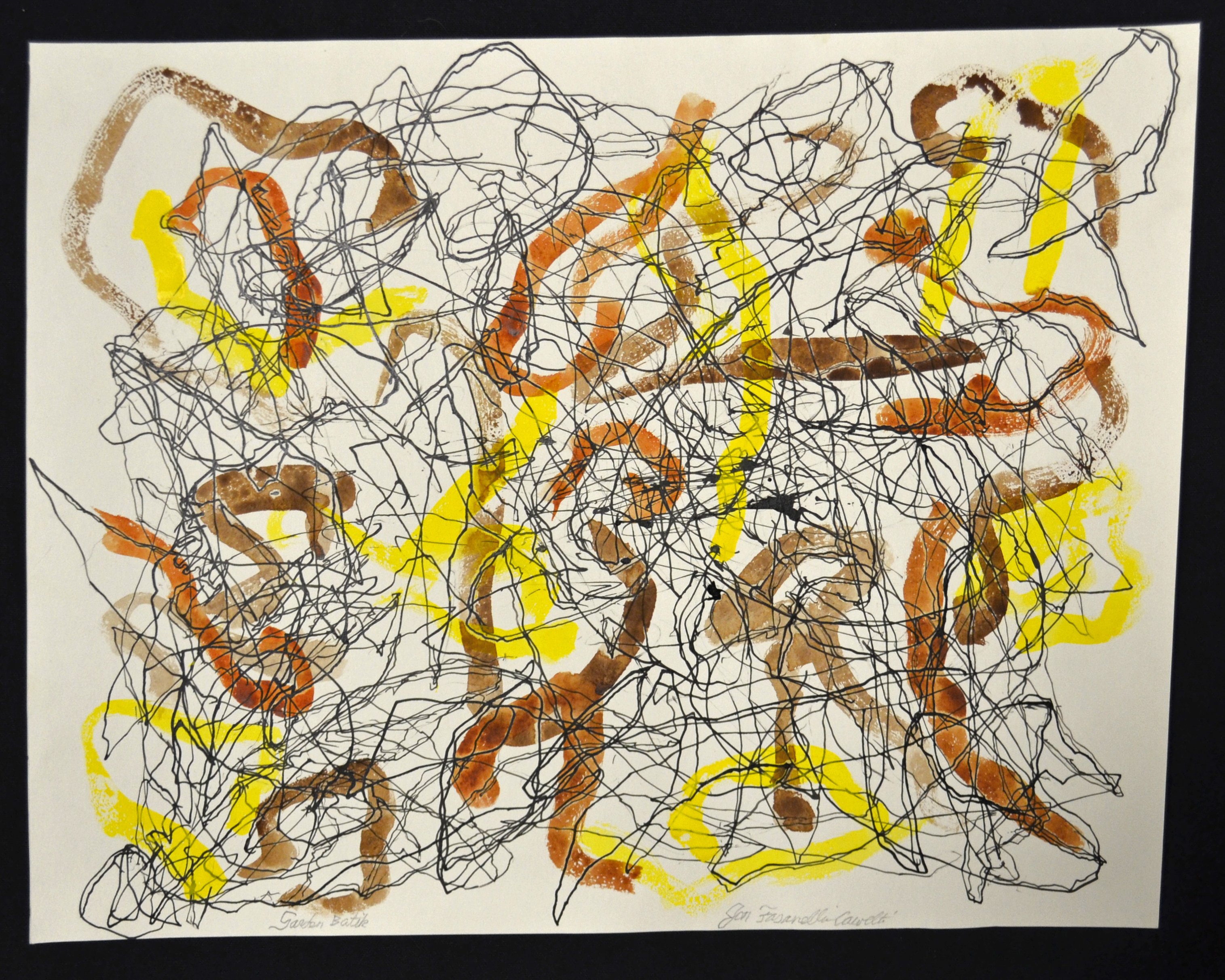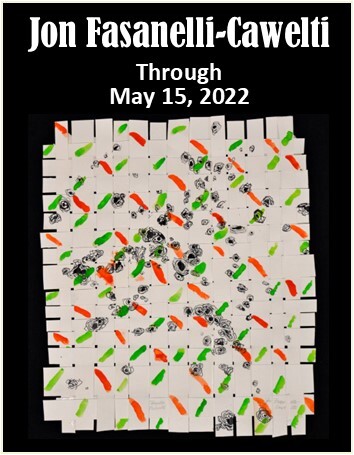 Jon Fasanelli-Cawelti came to the renowned printmaking department of Mauricio Lasansky at the University of Iowa in 1978. He obtained his B.F.A, M.A. and ultimately, his M.F.A. in printmaking in 1985. Following the completion of his degrees, he continued working as Lasansky's personal assistant and printer from 1985 to 1998. In 1987, Jon obtained a printing press and began working on his own body of work. His passion was inexhaustible, putting the burin to the copper plate and telling a story with each impression. Multiple hours were spent tediously working each copper plate prior to going through the press. His subjects stem from his inspirations – his family, the outdoors, and an appreciation of life in general.

His family is his greatest source of pride and has been the subject of multiple prints, often engraved in the fringe hours on family vacations. Spending time outdoors and playing the trumpet in music ensembles were important to Jon throughout his life. These works reflect Jon's memories of music and hiking, as he eventually lost the ability to walk and play the trumpet in the final years of his life due to ALS.

While Jon knew for many years his disease would eventually rob him of the ability to play music and engrave copper plates, he never lost his passion for either, and made the most of the time he had as his abilities began to wane. He persisted with the strength of purpose and unmatched determination to preserve his memories while maintaining the vanishing art of engraving. His goal was simply that people find inspiration in his work. Even as his condition worsened, he continued to draw and paint until the end of his life.