Hard Won, Not Done: Eastern Iowa Women Artists Invitational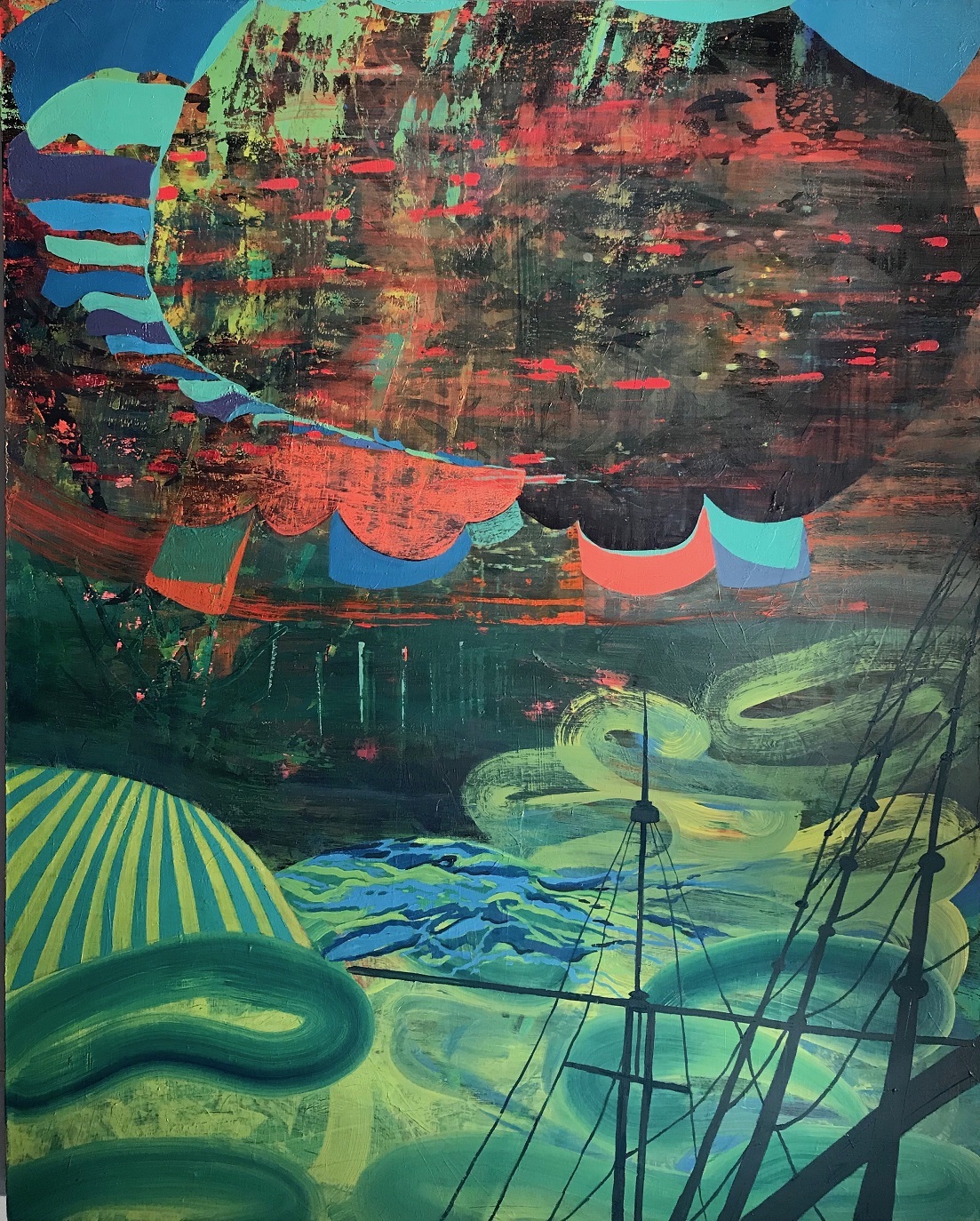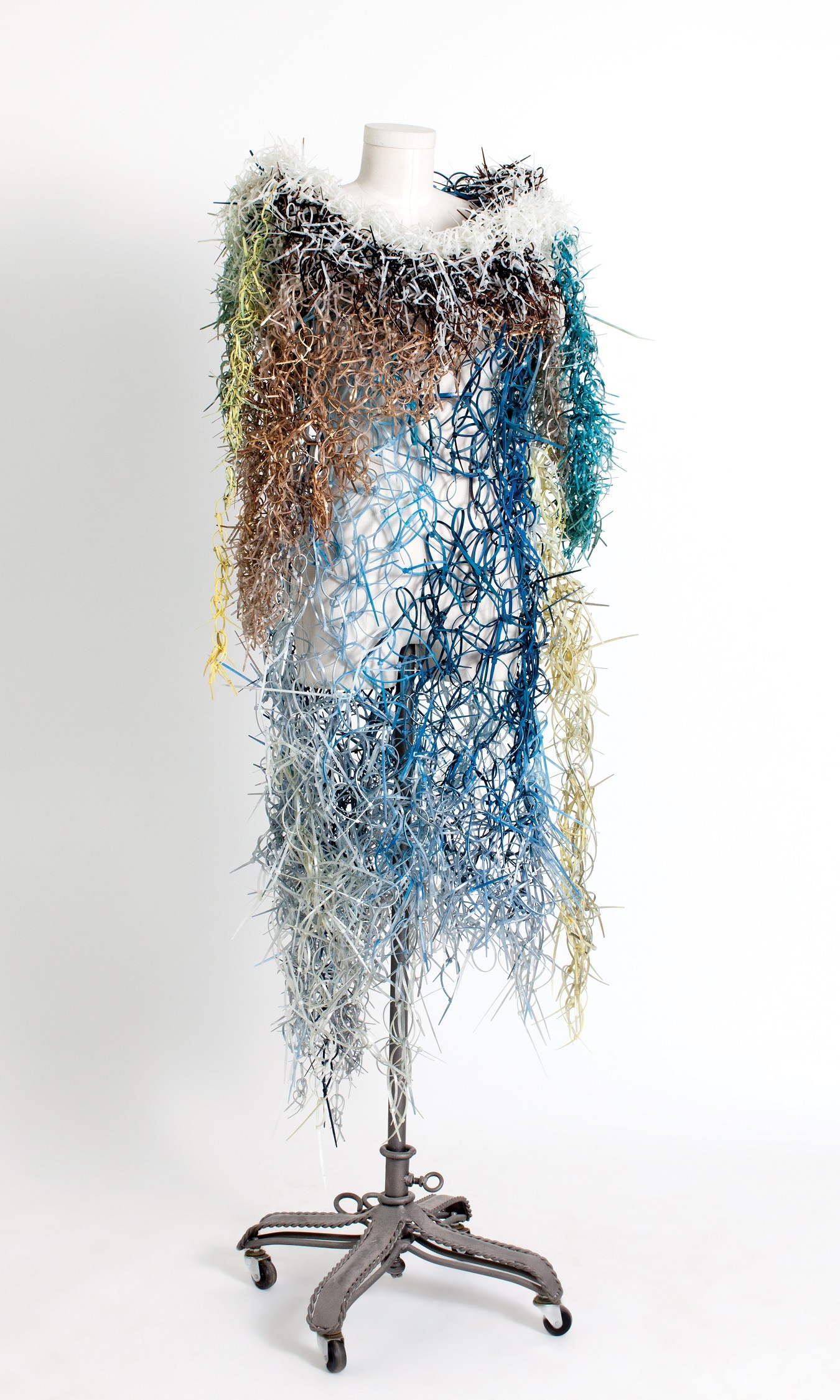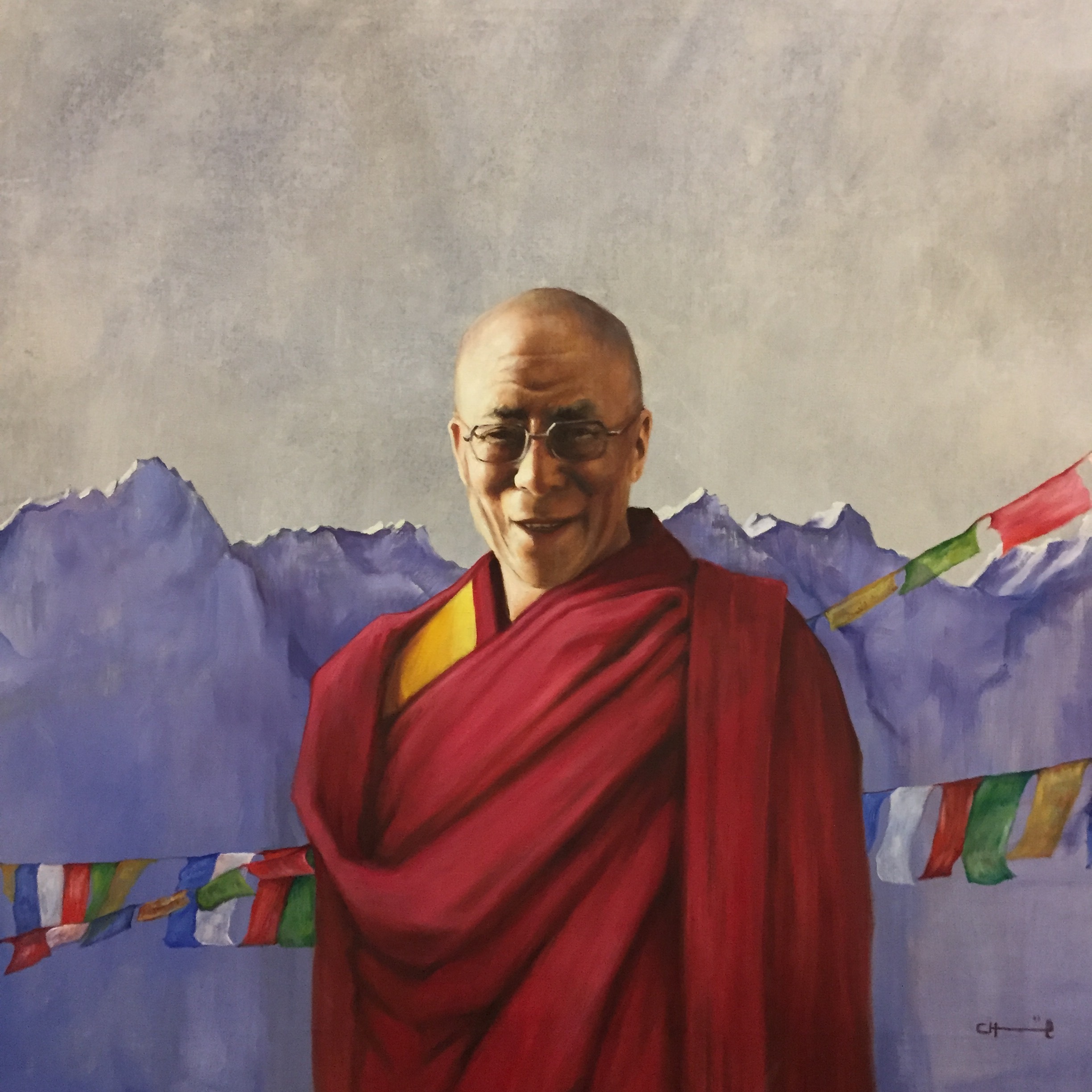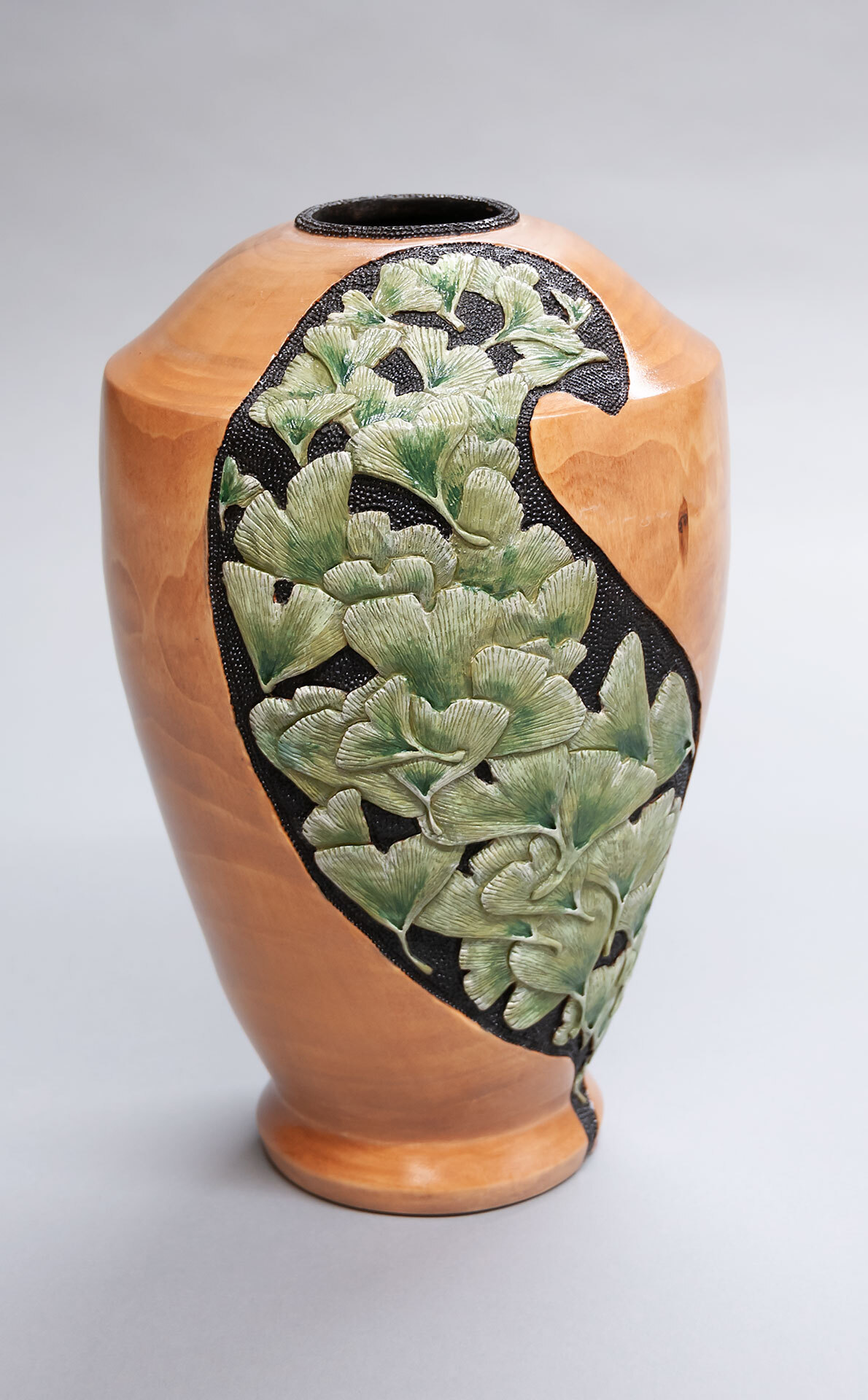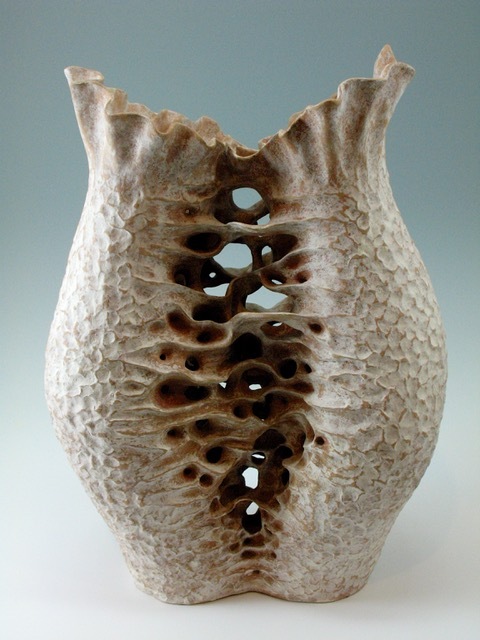 On view January 18 - April 12, 2020
The artists selected for this invitational represent a wide range of mediums as well as backgrounds and experiences. Through the artwork and written statements of two dozen Eastern Iowa women, the visitor to "Hard Won, Not Done" will encounter many different voices. Some of the works of art are deeply rooted in tradition while others spotlight current issues, and many both reference the past and voice modern day concerns. The committee included artists from different generations, ethnicities, and races, and also balanced considerations such as urban/rural, within/outside of university setting, and native Iowan/Iowa "transplant" from another state or country.

Image Credits: Elizabeth Shriver, "Interwoven Vessel", Kristin Quinn, "Sweet Lorraine", Judy Bales, "Constellation", Louise Kames, "Malala Yousafza", Cecile Houel, "Dalai Lama", Stacy Irish Nehl, "Carved Basswood Vase", Nancy Purington, "Velocity, 2019" (below)
This exhibition features the work of:
Miriam Alarcon Avila

Judy Bales

Isabel Barbuzza

Jean Berry

Monica Correia

Truc Deegan

Barbara Fedeler

Rose Frantzen

Susan Hargus

Cecile Houel

Stacy Irish Nehl

Louise Kames

Lonna Keller

Monica Leo

Emily Martin

Claudia McGehee

Mary Merkel-Hess

Lori Miller

Jo Myers Walker

Barbara Noble

Nancy Purington

Kristin Quinn

JoAnn Schnabel

Elizabeth Shriver



Hard Won, Not Done Invitational Panel Discussions
Sunday, February 9th at 1:30 p.m. and Thursday, March 26th at 5:30 p.m.
Eastern Iowa is home to many dedicated and driven women who significantly contribute to the local, regional, and sometimes national and international visual arts community. In these panel discussions, artists will share their life and studio experiences as they continue to develop skills and ideas, build community, and navigate a livelihood in the visual arts. Attendees are encouraged to come with questions or to share their own experiences.

Panelists on Sunday, February 9th are Miriam Alarcon Avila, Cecile Houel, Nancy Purington, and Kristin Quinn.
Panelists on Thursday, March 26th are Jean Berry, Rose Frantzen, Monica Leo, Elizabeth Shriver, and Jo Myers-Walker.