Frida Kahlo: Through the Lens of Nickolas Muray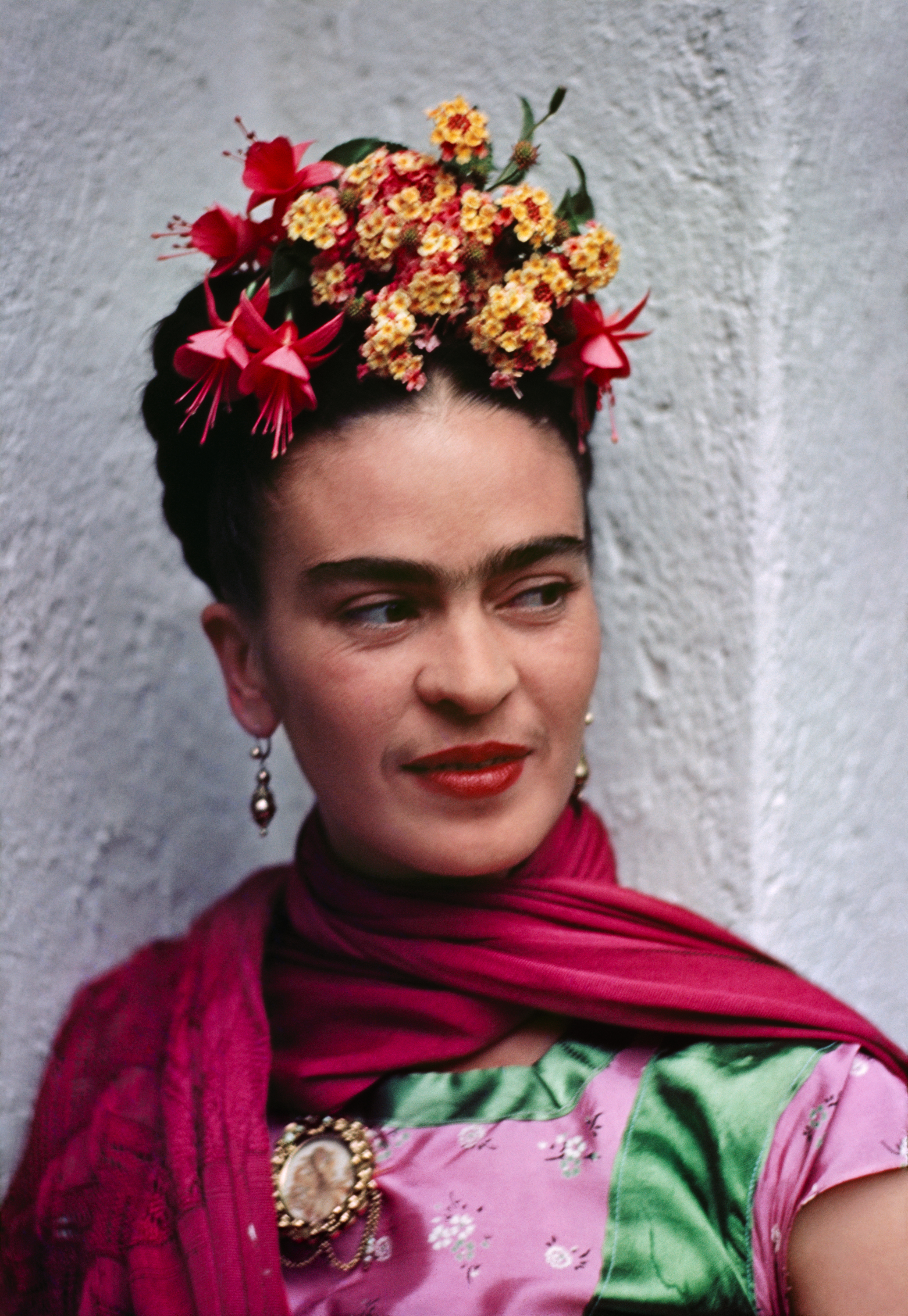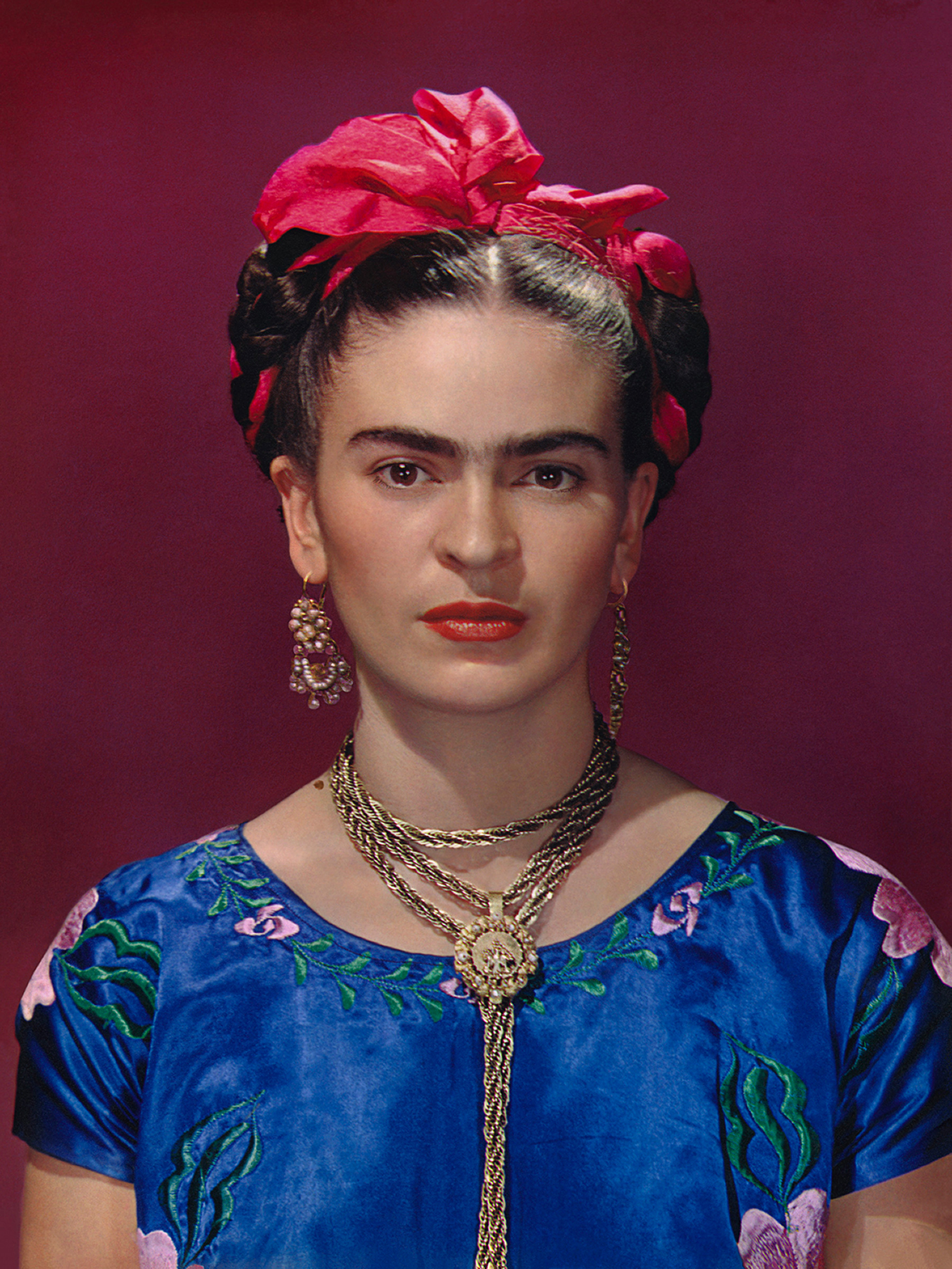 Frida Kahlo: Through the Lens of Nickolas Muray, an exhibition of photographic portraits of Frida Kahlo, provides an intimate look at Mexico's most prolific and well-known female artist. In May 1931 photographer Nickolas Muray (1892-1965) traveled to Mexico on vacation where he met Frida Kahlo (1907-1954), a woman he would never forget. The two started a romance that continued on and off for the next ten years and a friendship that lasted until her death in 1954. Approximately forty photographic portraits taken by Muray of Kahlo comprise the exhibition. The photographs, dating from 1937 to 1946, explore Muray's unique perspective; as Kahlo's friend, lover, and confidant, Muray's photographs bring to light Kahlo's deep interest in her Mexican heritage, her life and the people with whom she shared a close friendship.

Born in Hungary, Muray became a successful New York fashion and commercial photographer known for his portraits of celebrities, politicians, socialites, and artists. Having experimented with color in his work from early on, he found his most colorful model Kahlo. Kahlo was born in Coyocoán, Mexico City, Mexico and began painting after she was severely injured in a bus accident. She became politically active and married fellow communist artist Diego Rivera.