David Hayes: The Ventana Series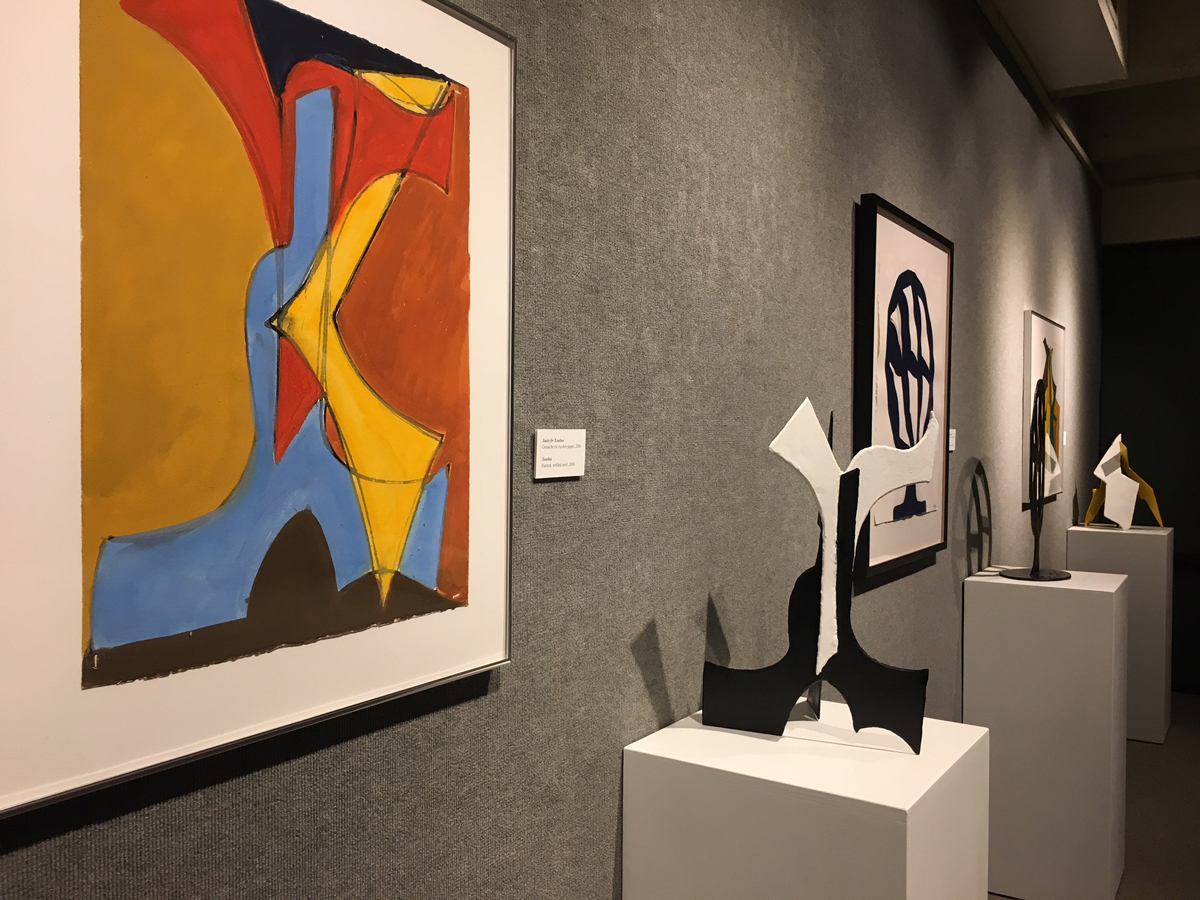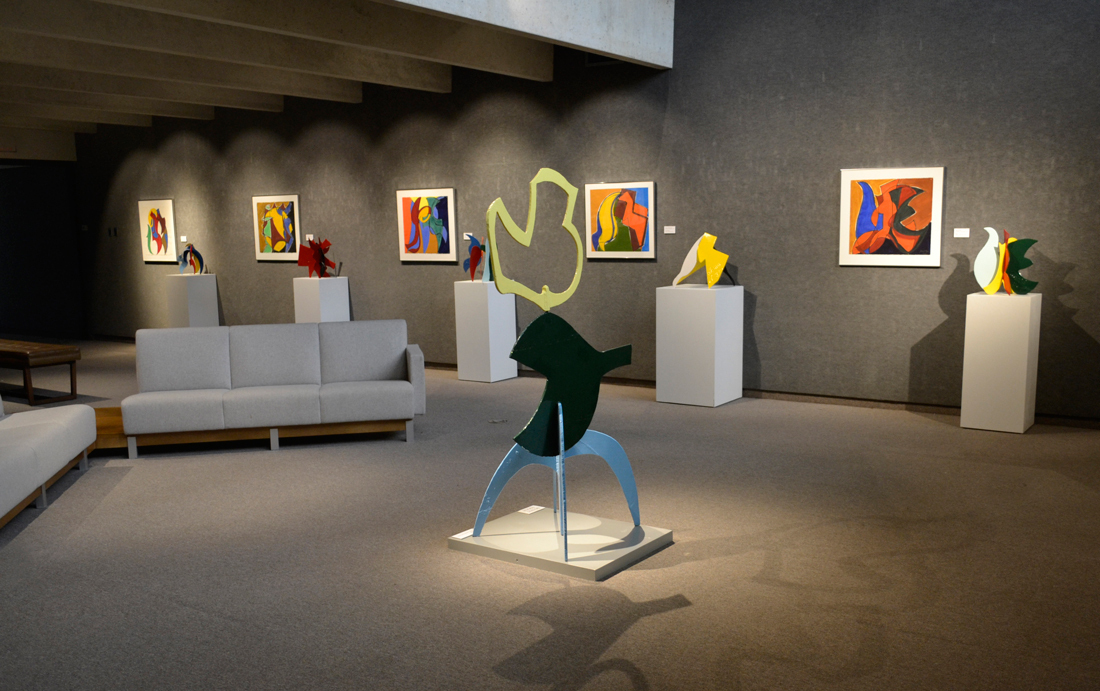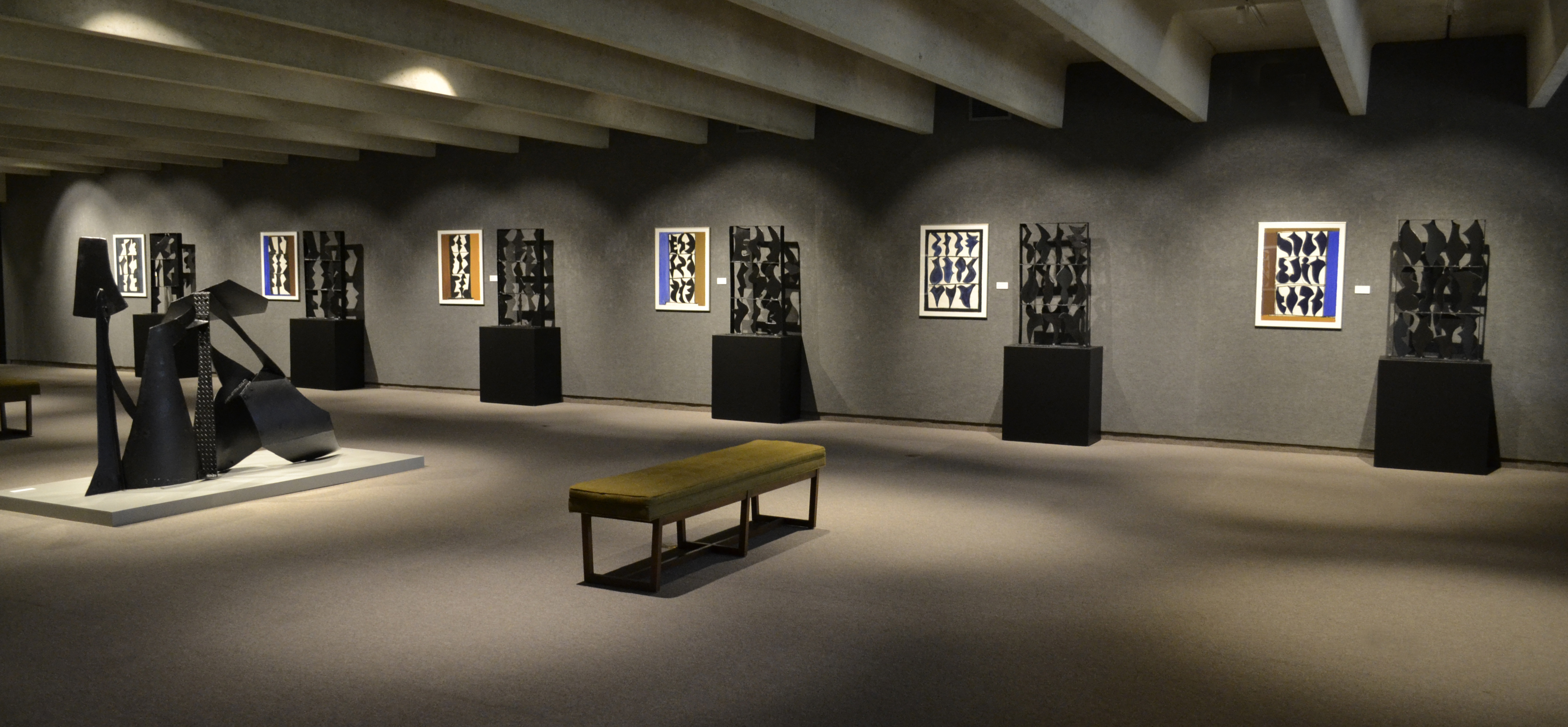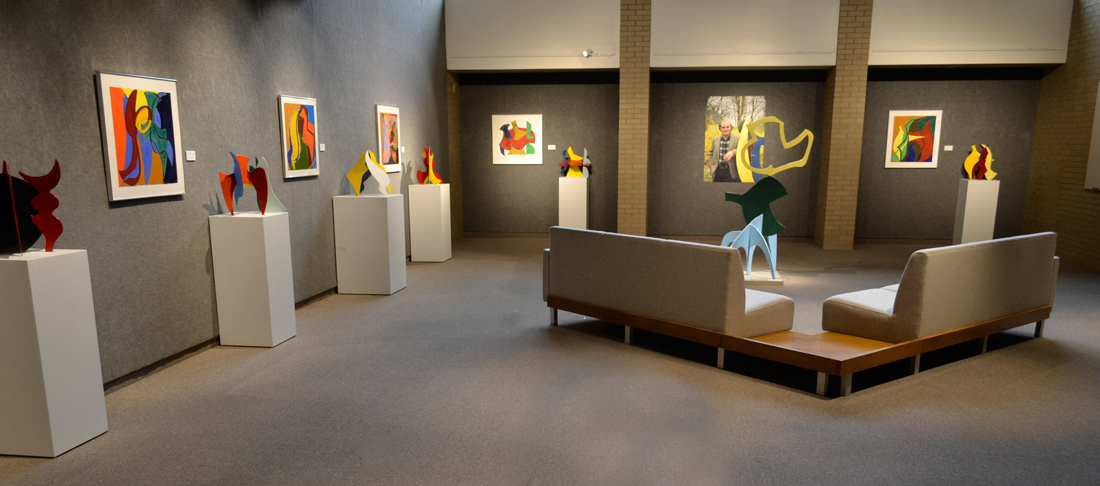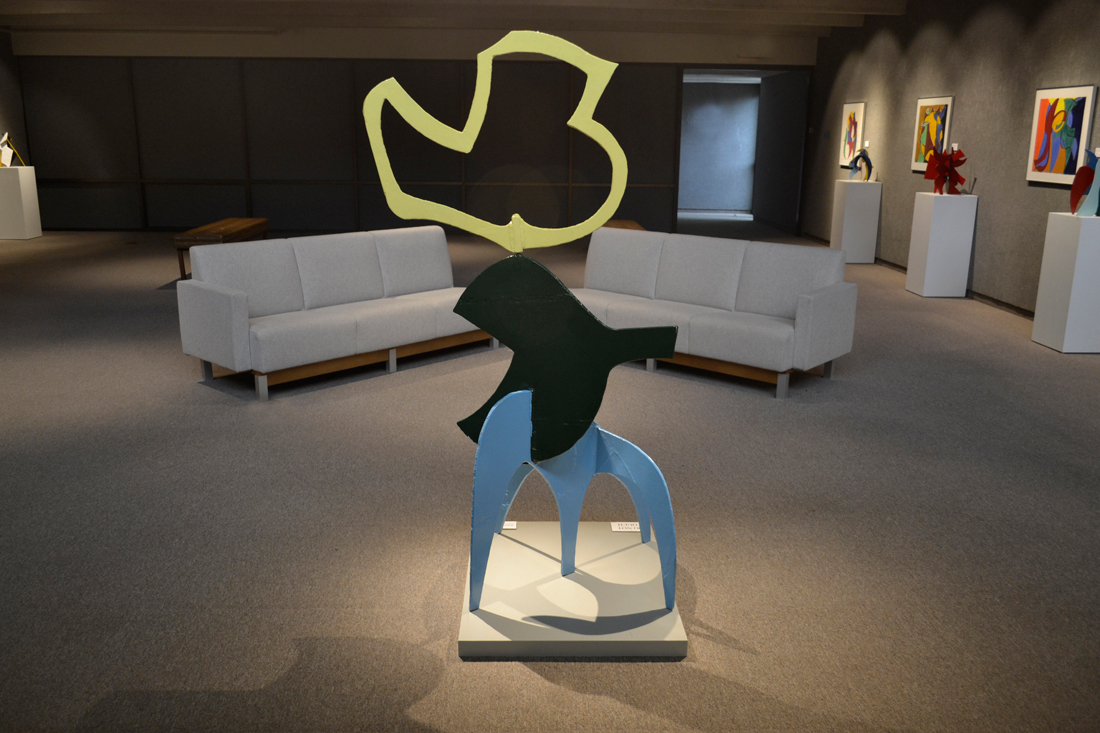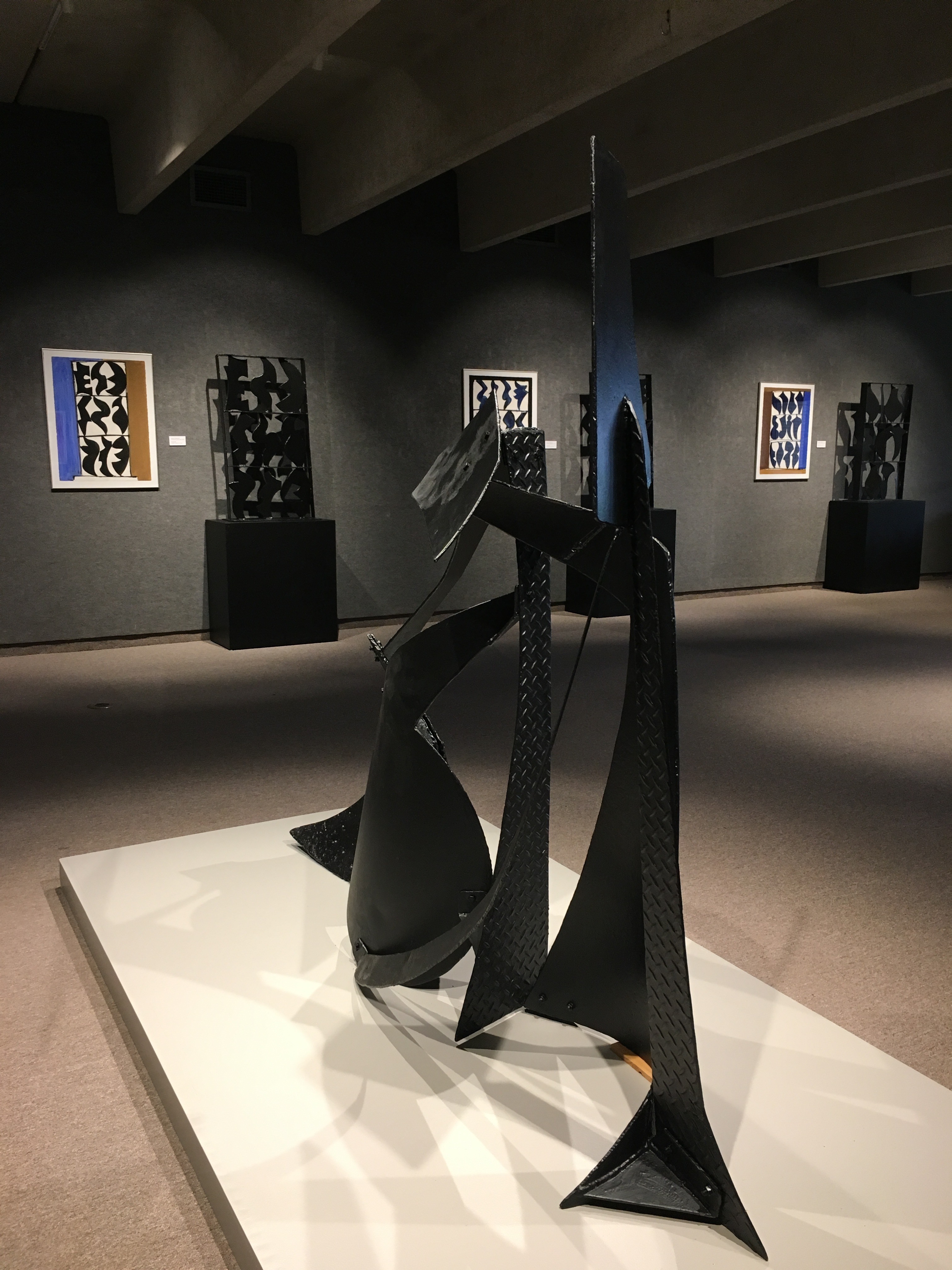 Artist David Hayes can be admired for his ability to sensitively capture natural forms while skillfully cutting, welding and transforming steel, a material historically associated with tools, weapons and architectural marvels.

A student of American sculptor David Smith and a friend of Alexander Calder, Hayes created sculptures that are graceful and organic.

The exhibition, David Hayes: The Ventana Series, is an invitation to become familiar with the artist's methods as he studied light, rhythm, composition and harmony.
David Hayes' sculptures reframe the landscape and challenge viewers to confront the unexpected.
The Ventana Series is comprised of ten works and is a continuation of Hayes' explorations of physical screens which the artist first began in 1976. Hayes imaginatively utilized the concept of a screen. His outdoor sculptures became welded works – sometimes monumental in scale – that reframed a landscape and challenged viewers to confront the unexpected.

In this exhibition, a gouache study and maquette for each work are on view, presenting a glimpse of Hayes' vision as the artist worked through his ideas on paper and then in smaller-scale metal constructions.