I AM West Liberty: Student Reflections and A Collection of Community Stories and Objects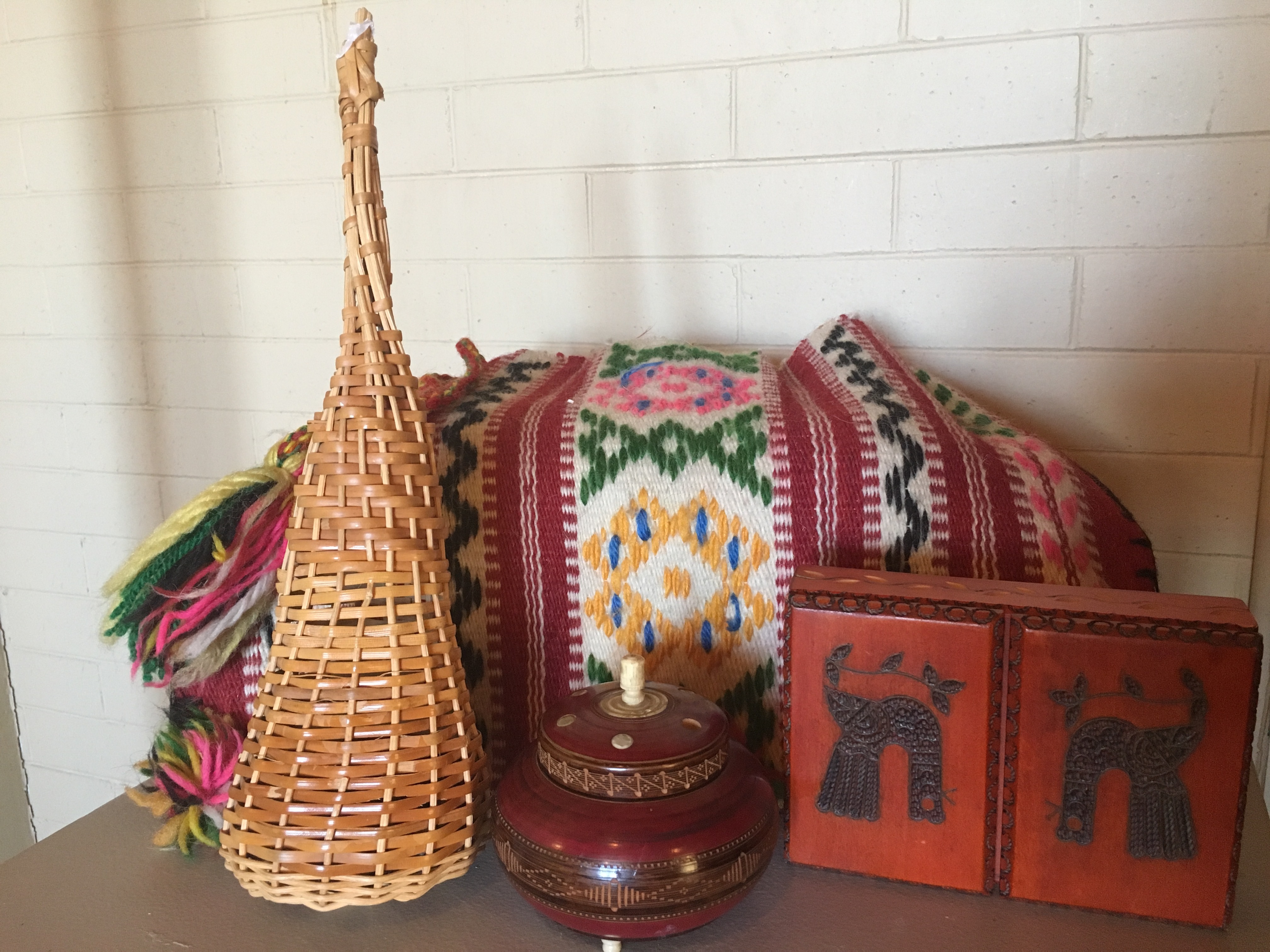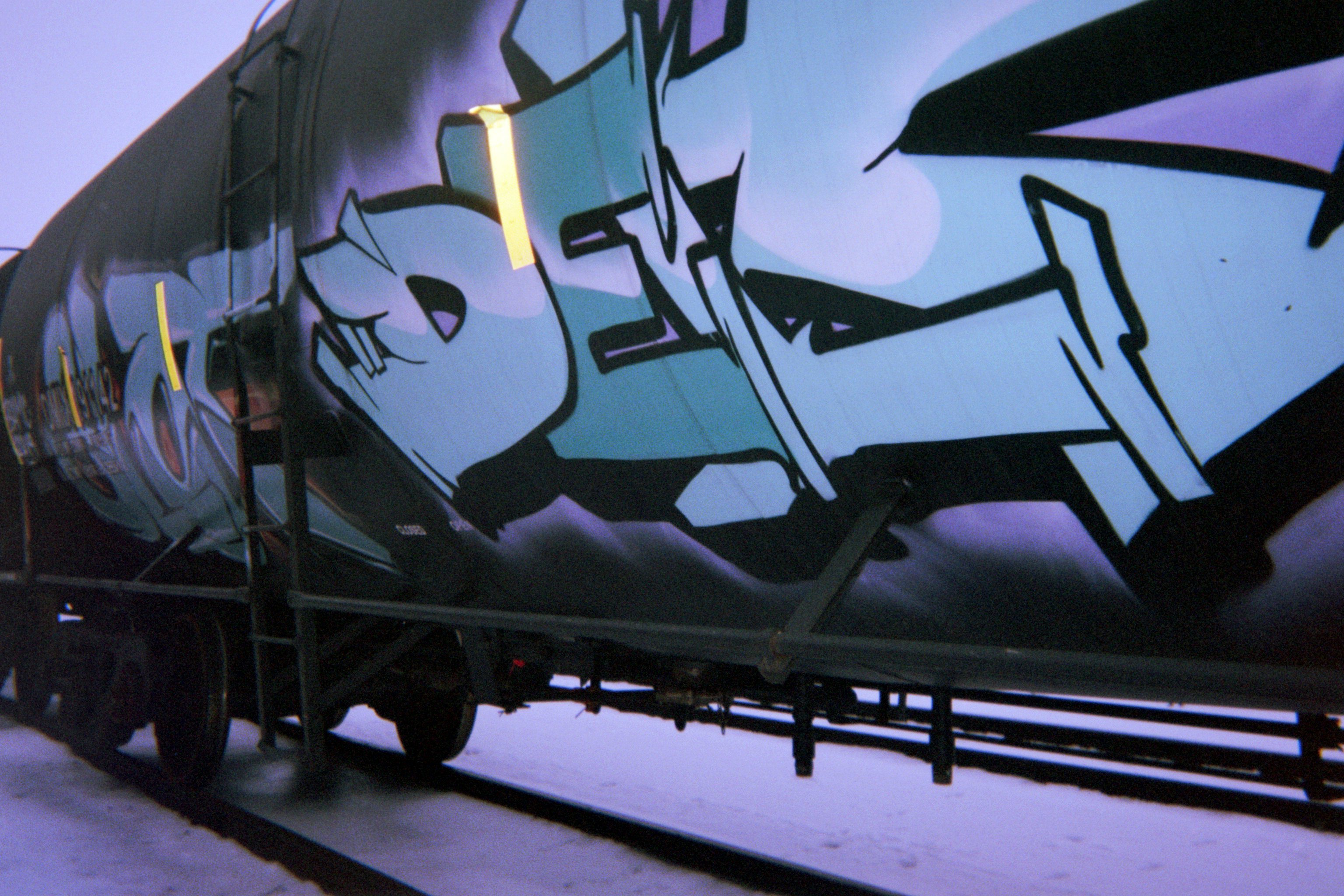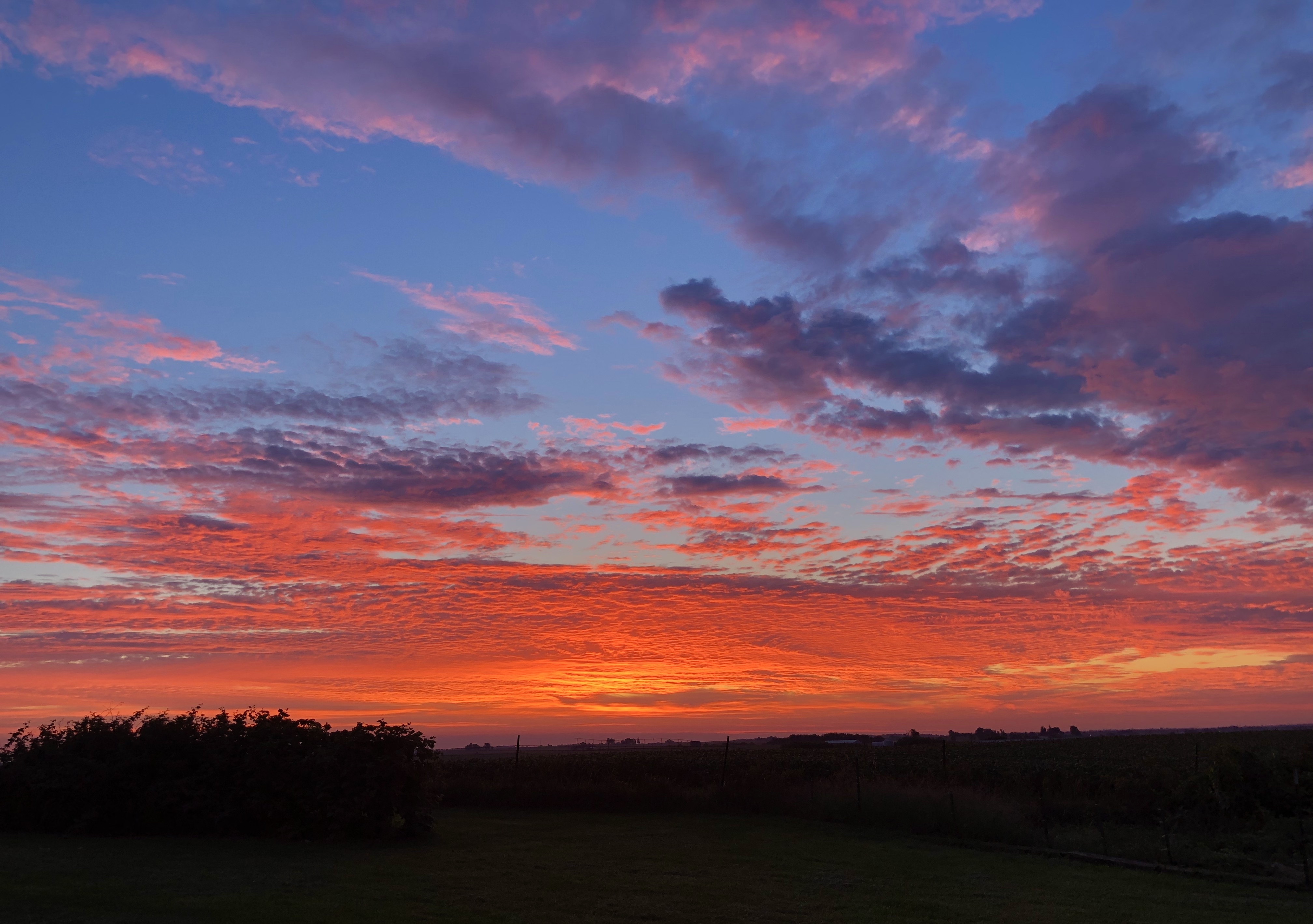 Families from around the globe call West Liberty, Iowa "home." For some, the journey to the United States and Iowa is recent history. For others, their ancestors settled in the area generations ago.
Students from the West Liberty High School Art Club have captured on film their community, their loved ones, their school, and the ways in which their families stay connected to their countries of origin. The students' photographs are on view on the second floor of the historic Musser-McColm home at the Muscatine Art Center.

West Liberty families have also lent objects associated with their countries of origin. These objects may be used daily to help prepare food or may be displayed as a visual reminder. Some objects are worn, and others are used in musical
performances. The exhibition includes items from Germany, Puerto Rico, Guatemala, El Salvador, Poland, England, Laos, Ecuador, and Mexico. Statements and short stories about the objects explain the meaning of each item.

The exhibit, Migration is Beautiful, is also on view. The exhibit was developed from the Mujeres Latinas Project, which started in 2005 at the Iowa Women's Archives to collect and preserve primary source materials about the history of Latinas and their families in Iowa. It speaks to the centrality of migration in understanding and interpreting Iowa history, a history shaped first by Native Americans and later by the migration paths of immigrants from around the world. 

All exhibitions are on view from March 19th through May 17th, 2020 at the Muscatine Art Center. Admission is free of charge.