A Visual Arts Retrospective by Dan Rohde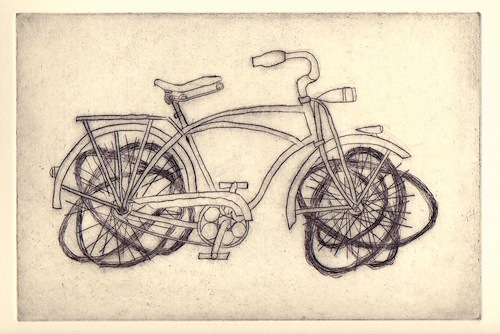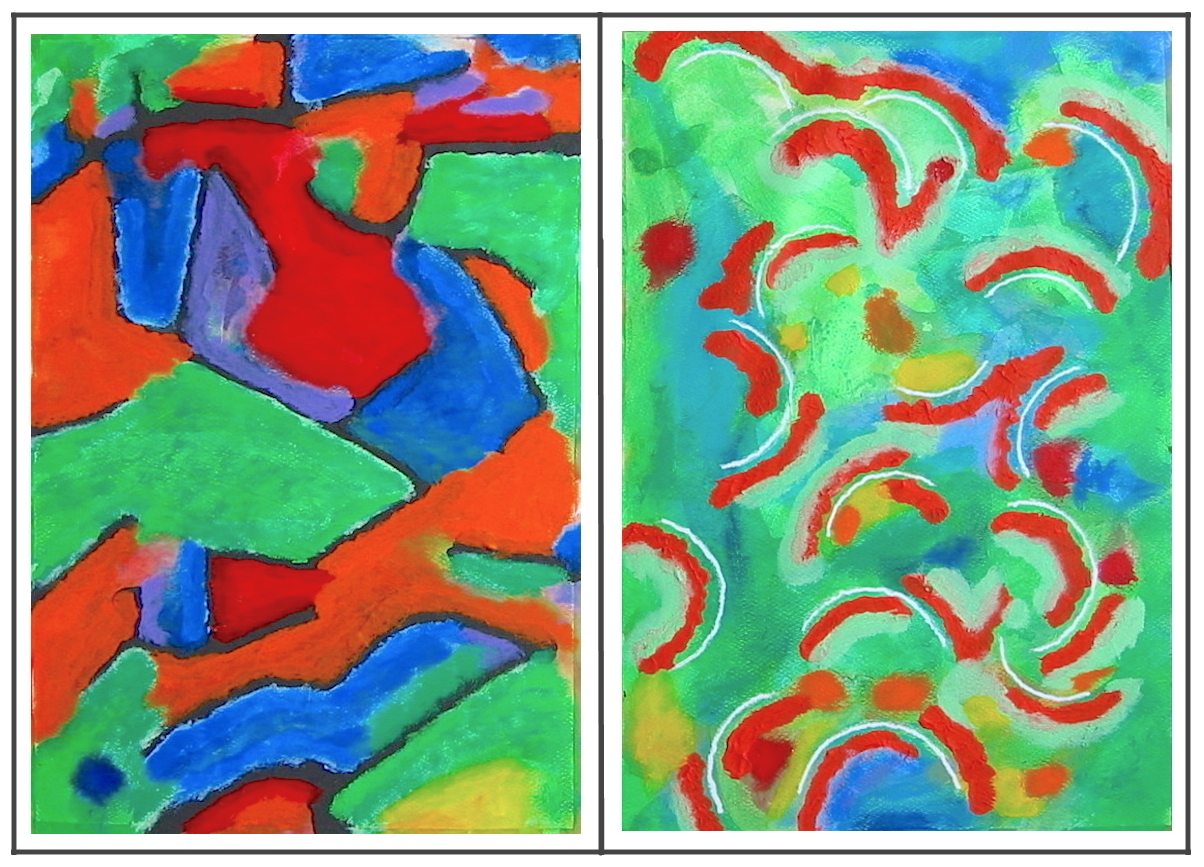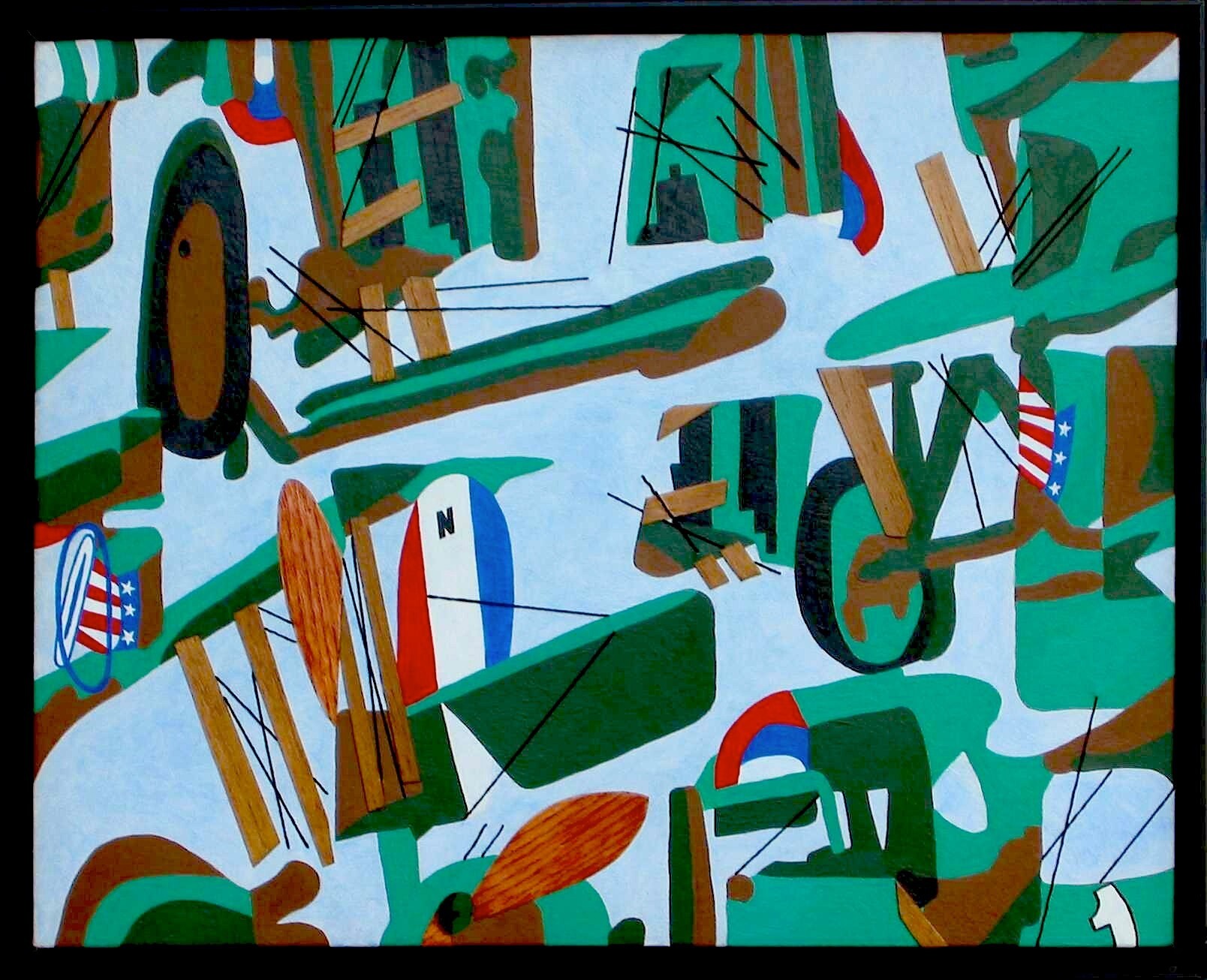 Trying to create interesting images and forms with different media is a continuing, challenging learning process. - Dan Rohde
Most of Dan Rohde's training in the fine arts has been in literature, writing, and music, not the visual arts. Some of his earliest memories of art include painting by number sets, collaborating with his mom on embroidery and cross stitch projects, and building model cars and airplanes with his dad.

Rohde graduated from the University of Iowa in 1972 with a BA in Secondary English Teaching. He completed an MA in Secondary School Counseling in 1976, and then taught English literature and writing classes and counseled students on their class and career choices for 32 years.

Artist's Statement:

"As the pieces in this exhibit show, I like to use many kinds of visual media. Most of the pieces are two dimensional, but there are a few three dimensional items, too. Each one presents different problems that require different solutions.

My subjects often have a special personal connection to me; in a way they form a visual autobiography. A few began as doodles and evolved. Many sat on shelves for years, but eventually were resurrected to be improved, finished, or framed. Some are serious, some whimsical. More than few were dead ends and abandoned. Trying to create interesting images and forms with different media is a continuing, challenging learning process.

Though it's impossible for me to see my art projects through others' eyes, I hope these images and forms can be appreciated as original creative efforts."