Cory Christiansen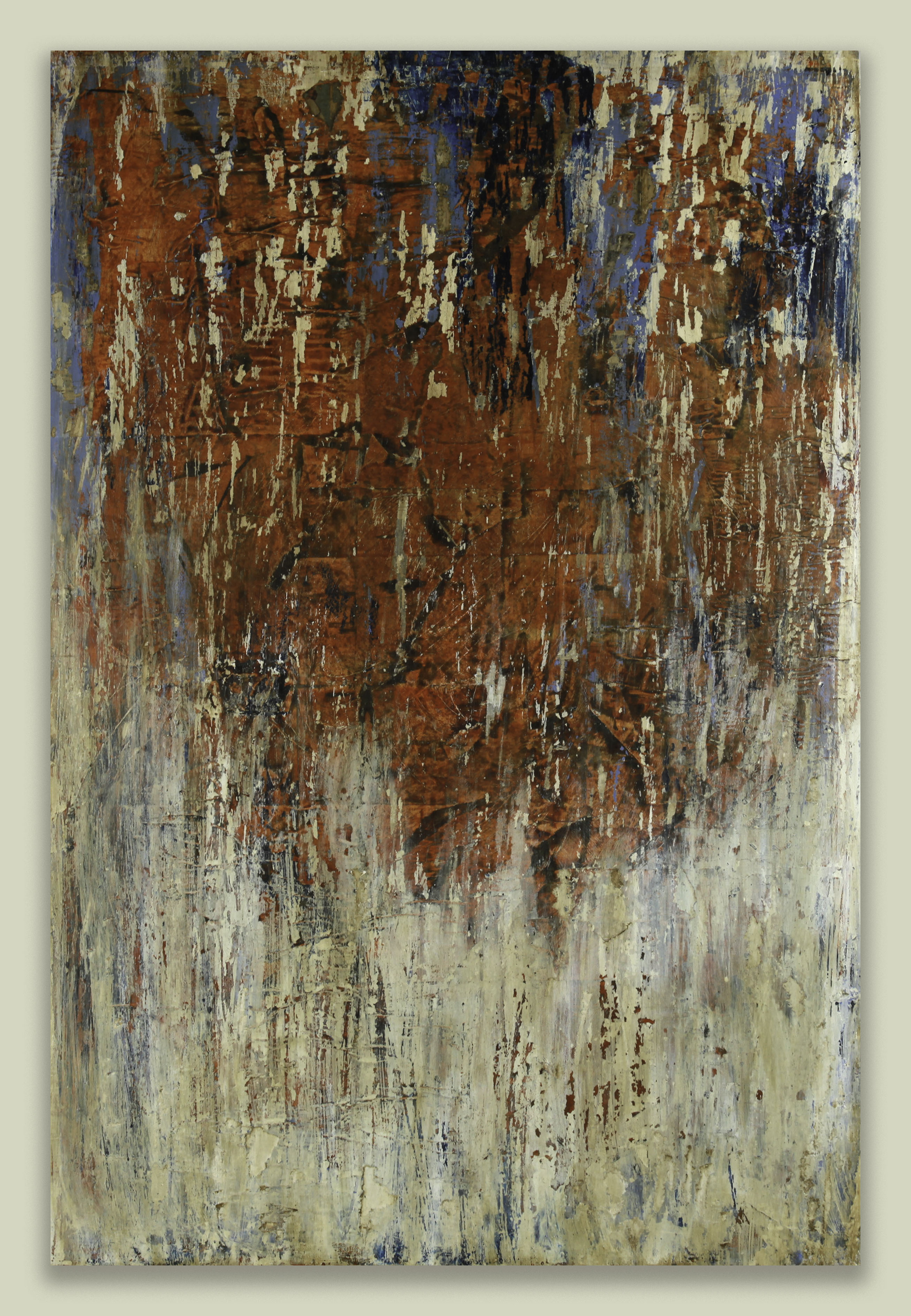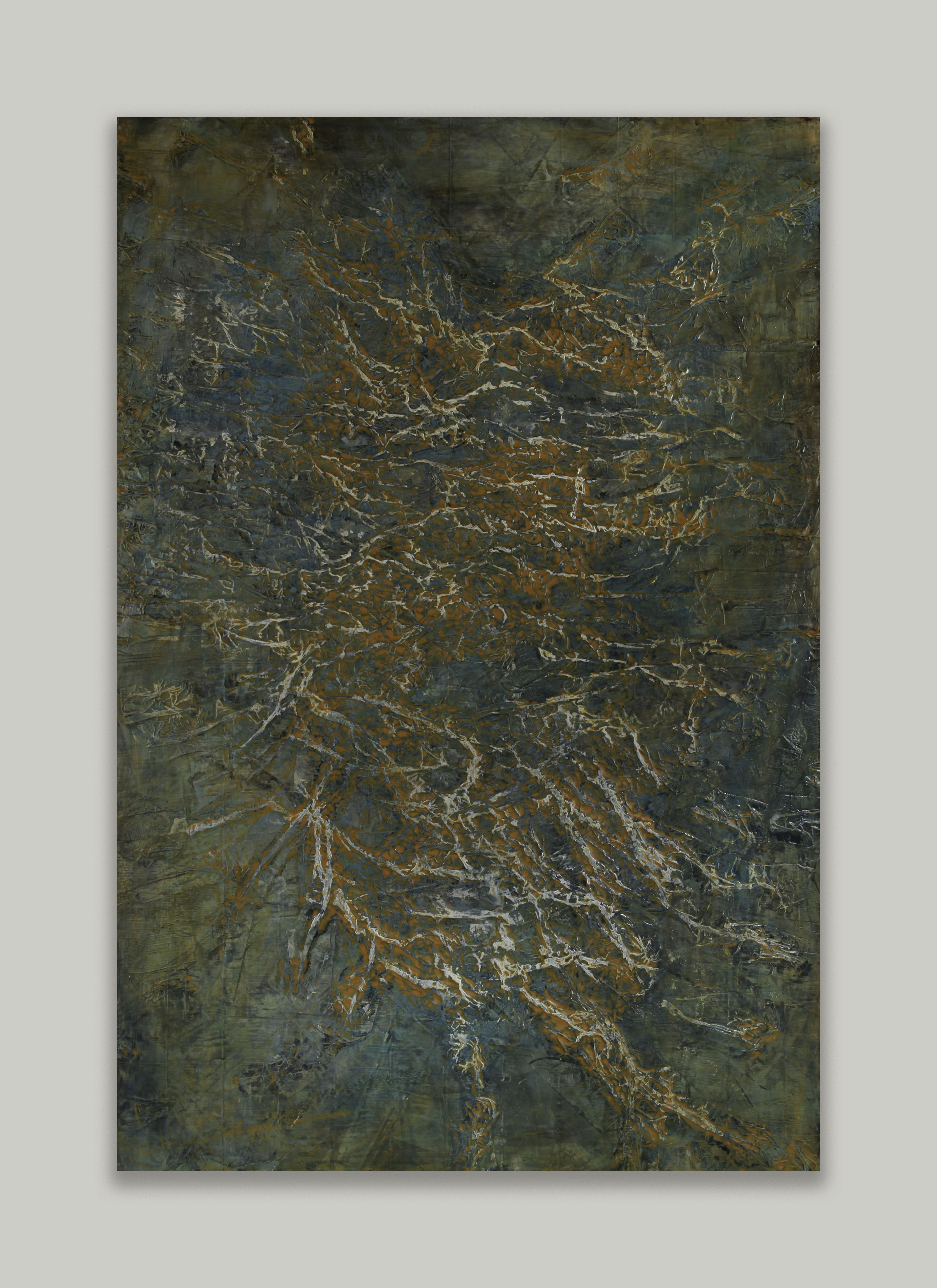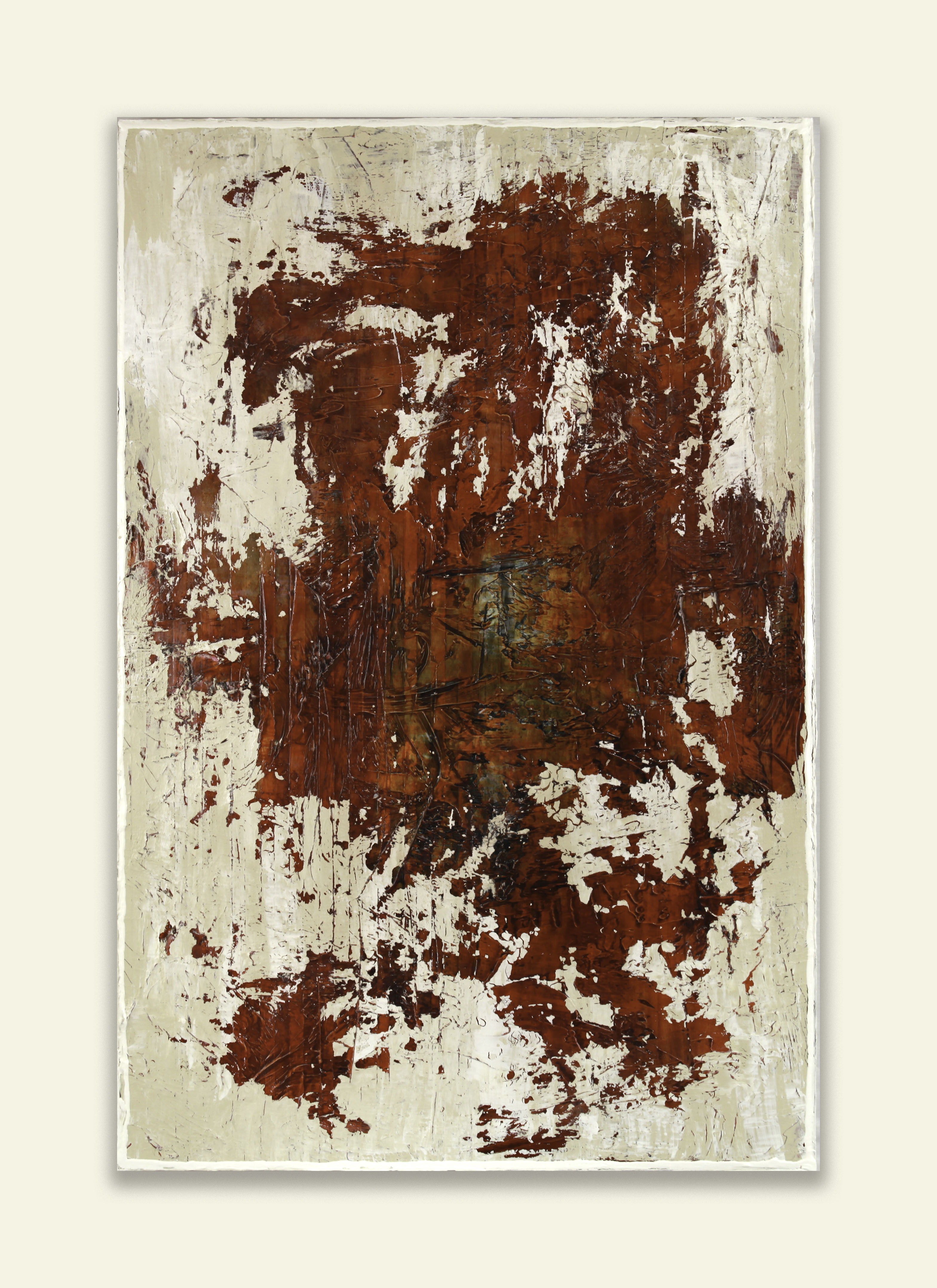 Cory Christiansen's work is on view from August 10, 2023 through March 10, 2024 on the second floor of the historic house.
Through his experiences, Cory Christiansen has come to appreciate the fragile and fleeting nature of our existence. He is constantly questioning how we came about, what our purpose is, and what our history tells us about ourselves and our future. Christiansen's artwork is an attempt to answer these questions via conceptual pieces, historical reference, and aesthetic means. The character of his work is continually changing based on his perpetual search for innovative technology, novel techniques, and inspiration from mentors, past and present. He is pursuing a Studio Arts degree at the University of Iowa. He lives and works in North Liberty, Iowa.

Artist Statement - Cory Christiansen
I have a visual memory. Words, sounds, and ideas spur a cacophony of firing synapses and chromatic fusion that diffuse into my thoughts and yearn to be liberated. I must free them or I feel overwhelmed. I strive to develop a visual language utilizing various materials, tools, techniques, and colors to share my sense of wonder and awe of our improbable and spectacular existence.
Join Cory Christiansen and John Deason for a public reception on Sunday, August 20 from 1:30 to 3:00 p.m. Free Admission.