Bruce Walters: What the Hand Dare Seize the Fire?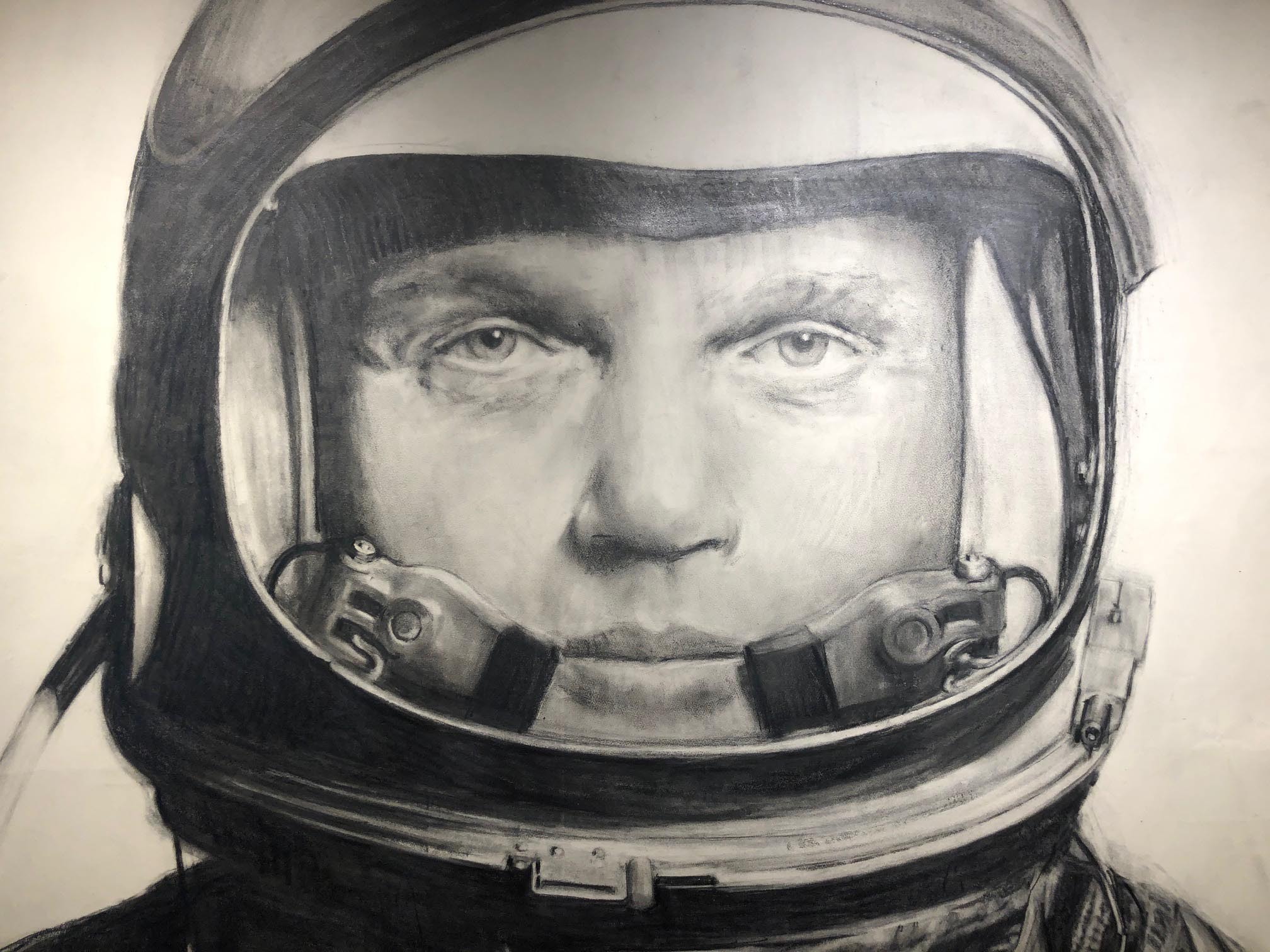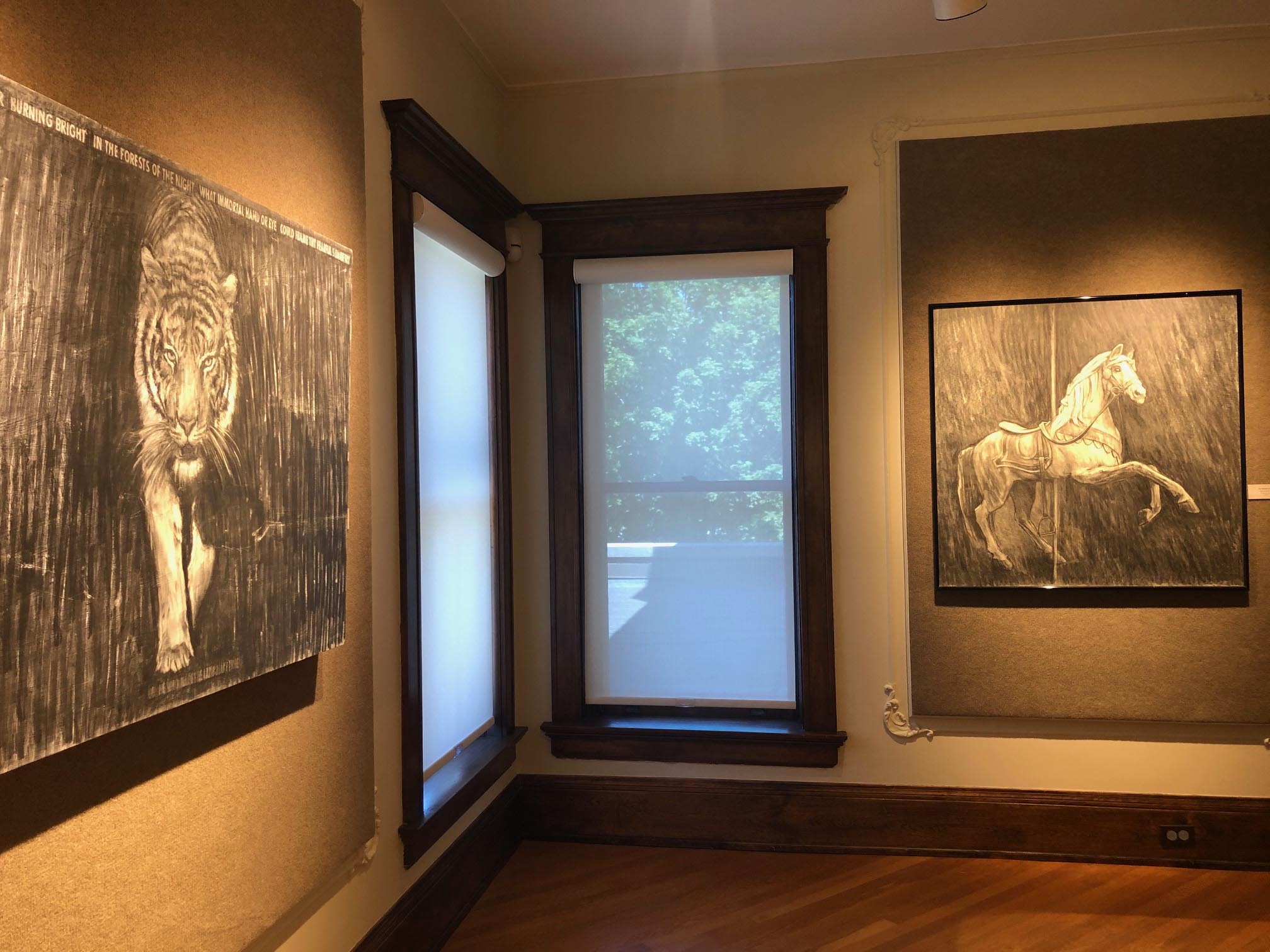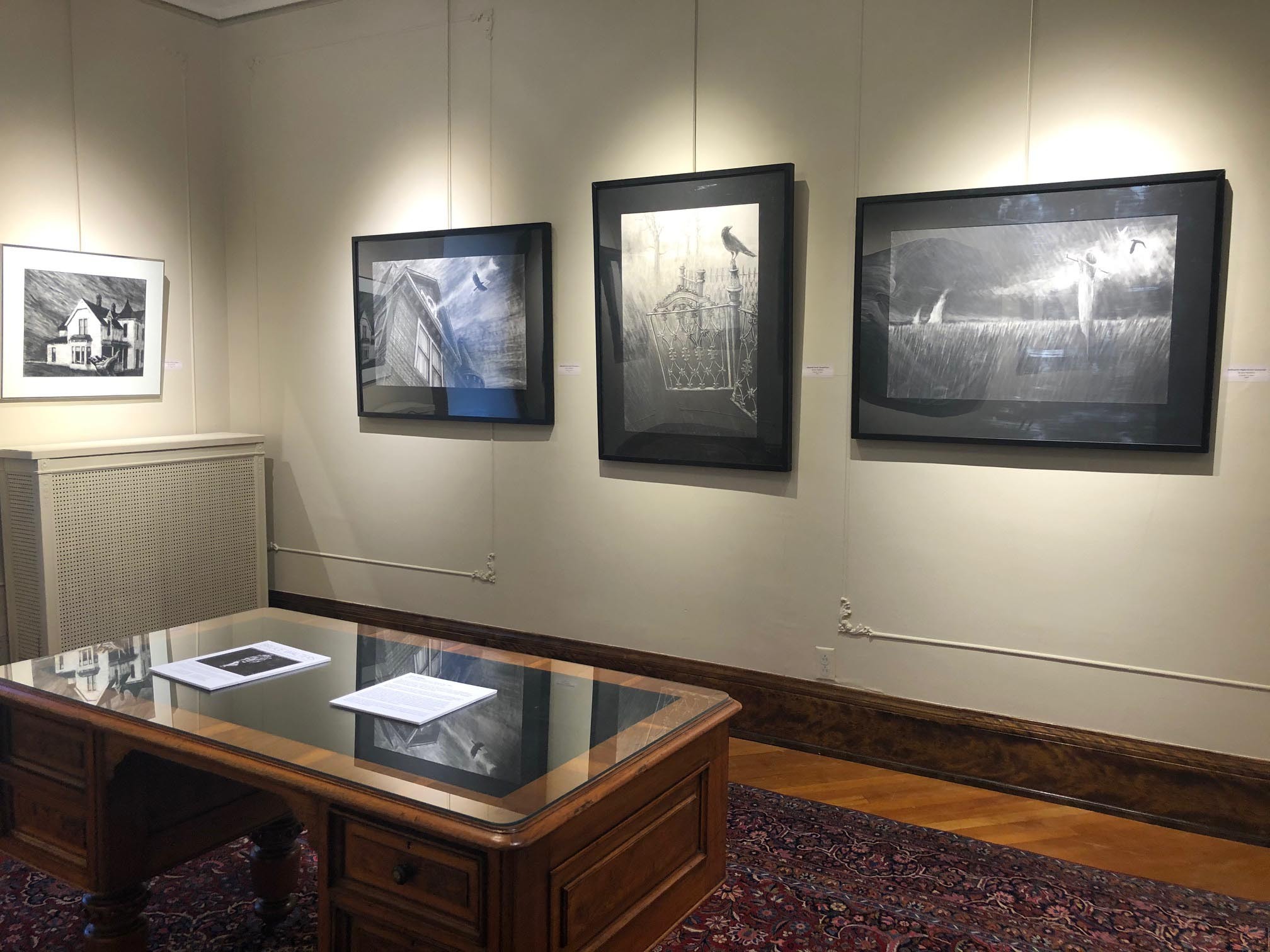 Bruce Walters
Professor of Art, Western Illinois University 1997-2021

MFA University of Wisconsin, Madison WI 1984
BA University of Iowa, Iowa City IA 1977

My artwork has been included in more than one hundred solo, competitive or invitational exhibitions: including exhibited work at the Des Moines Art Center; Madison Art Center; Millennium Park, Chicago; Figge Art Museum; Russian Cultural Center, Memphis; and Eve Drewelowe Gallery, University of Iowa.

Internationally, my work has been selected for inclusion as a contributing artist in the Uster Festival of Art & Design, Ulster University, Belfast, Geddes Institute for Urban Research, University of Dundee, Scotland and Tate Modern, London.

Music has been an important aspect of my work. In addition to using my own compositions and performances, I have coordinated exhibitions and short films with a symphony orchestra, string quartet, rap, metal and punk bands as well as electronic, clarinet, violin and drum solos. My large scale artworks include a 90' projection across the exterior of the Figge Art Museum shown in conjunction with the Smithsonian NASA | ART exhibition; multiple large scale projections in the State Historical Museum of Iowa and 30' paintings displayed on the exterior of the German American Heritage Center. I also created and directed two short films that were broadcast on Midwest PBS stations.

My works are included in permanent collections at the Augustana Museum of Art, Bix Beiderbecke Museum & World Archives, Figge Art Museum, German American Heritage Center and Museum, John Hauberg Museum of Native American Life and Rock Island Arsenal Museum.