Alterations. tailored solutions to climate change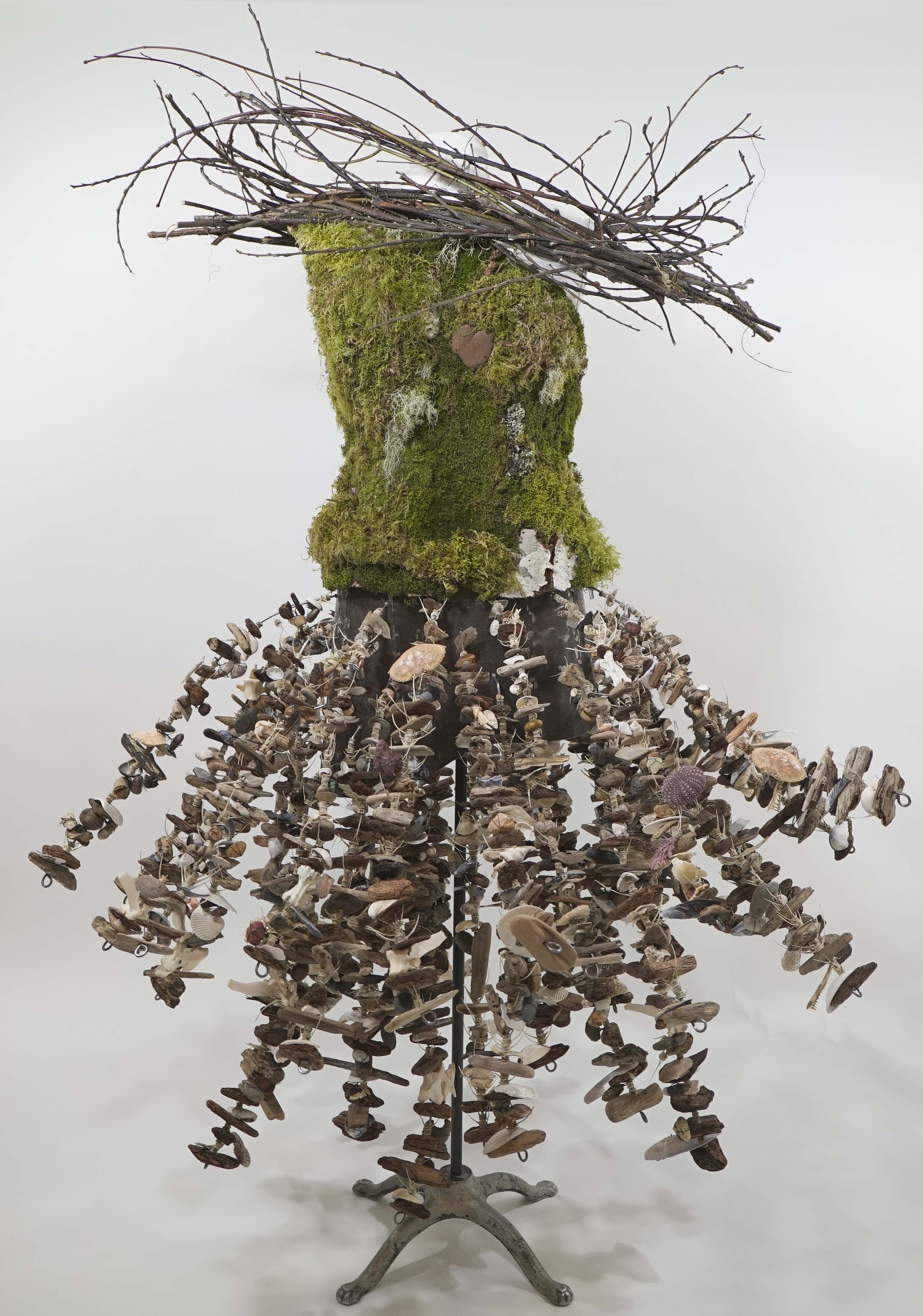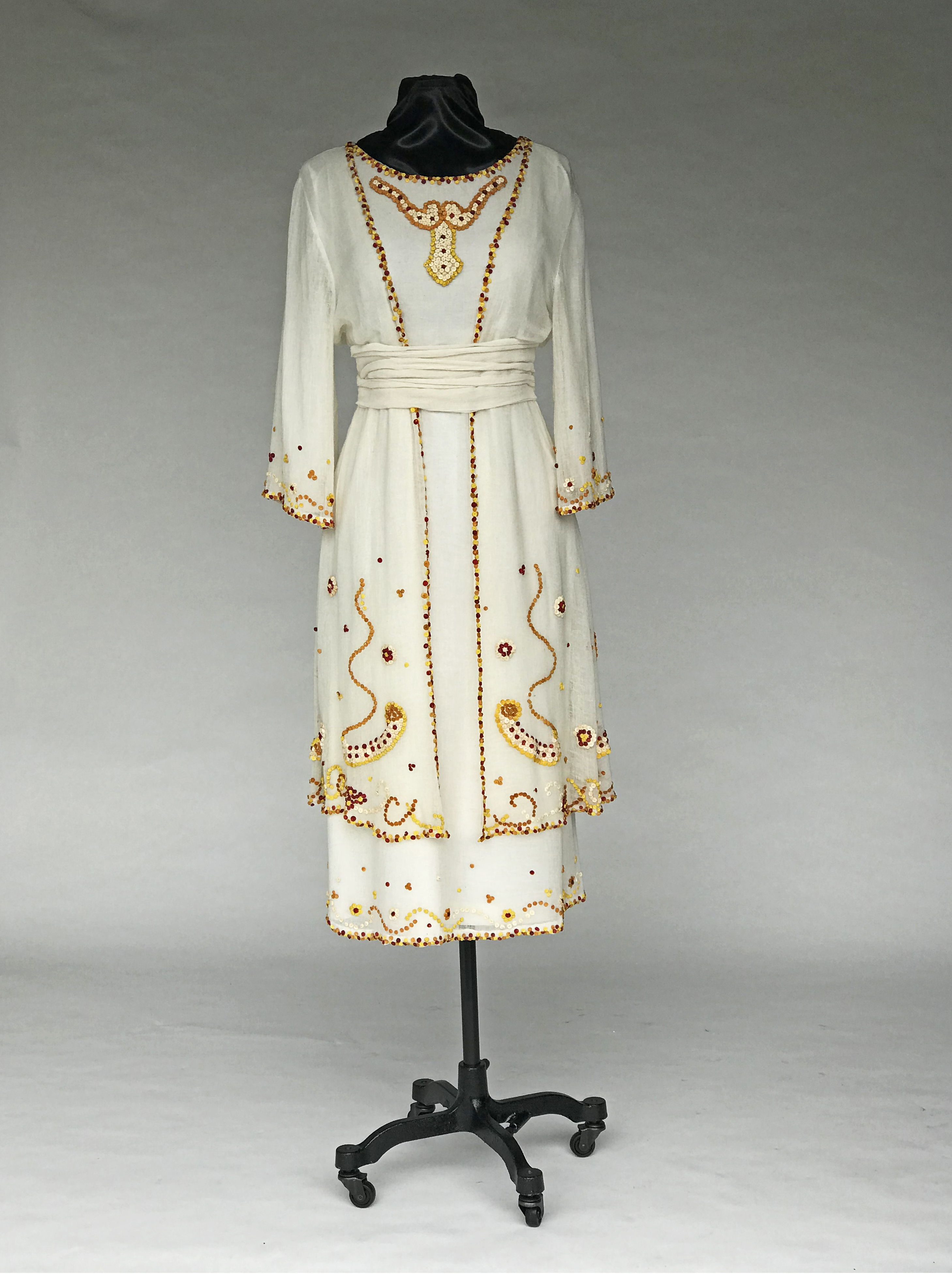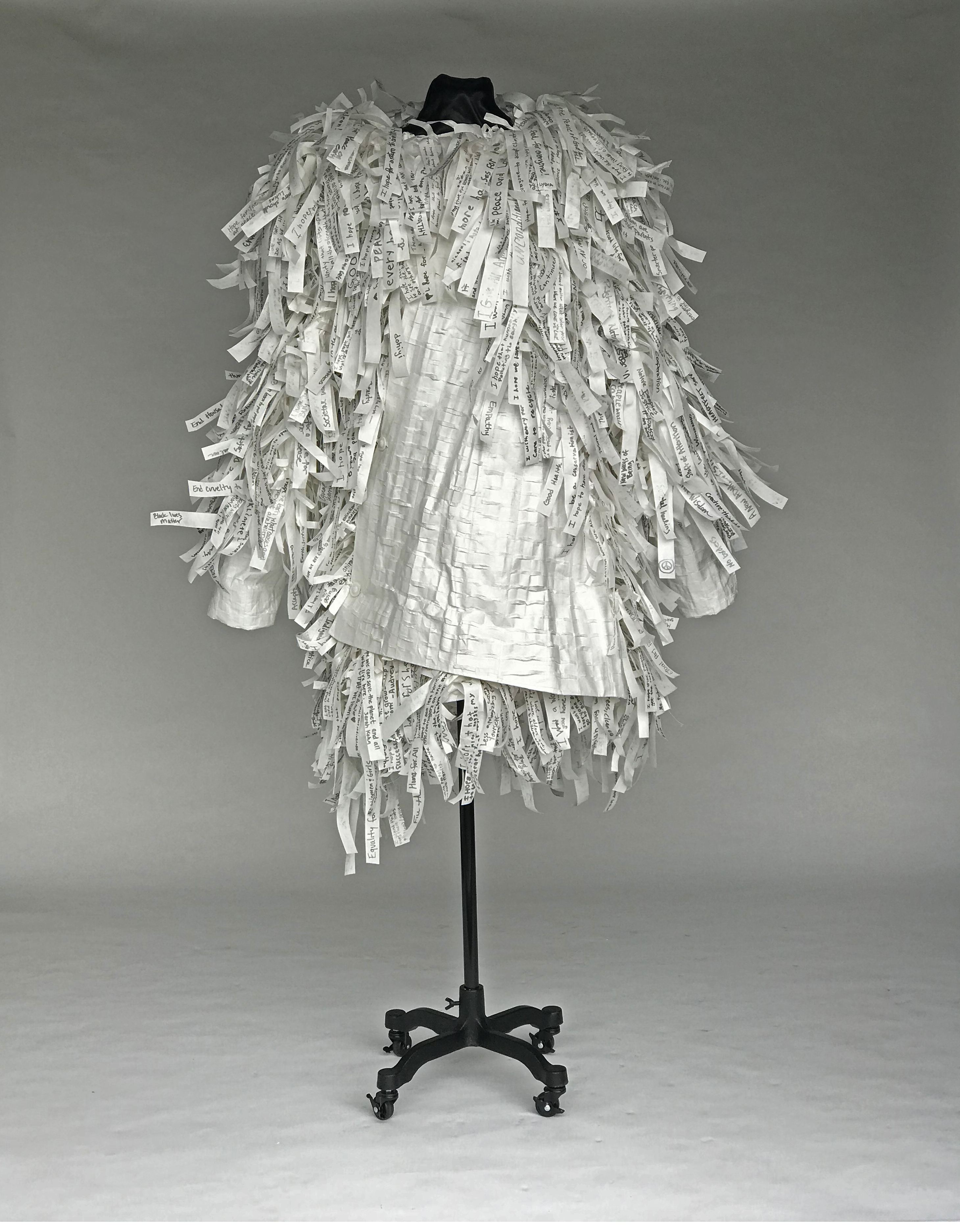 On view through May 29th through October 31, 2021 on the top floor of the Stanley Gallery

The exhibition, Alterations: tailored solutions to climate change, features 15 sculptures created by artist and environmental educator Nancy Judd. Judd plays with the juxtaposition between fashion and trash by creating sculptures that appear to be high-fashion couture garments but that are made from items thrown in the garbage, the recycling bin, littered on the side of the road, or found in nature. Each of her sculptures takes between 100-650 hours to create, and her goal is that they will last for 100 years. Judd loves the challenge of making garbage elegant and inspiring people to consider how we use our limited resources by looking differently at waste. In the exhibition, each sculpture is paired with a science-based solution for reducing carbon in the atmosphere.

The exhibition premiered at the Atlanta International Airport in 2020-2021 and will travel to museums and art centers throughout the United States with a goal of exposing 11+ million people to Drawdown Ecochallenge, an environmental and social change digital platform. Judd's distinctive, uplifting, and creative approach to environmental education has touched millions of people around the world since 1998. One of her pieces, the Obamanos Coat, is in Smithsonian National Museum of African American History and Culture's permanent collection.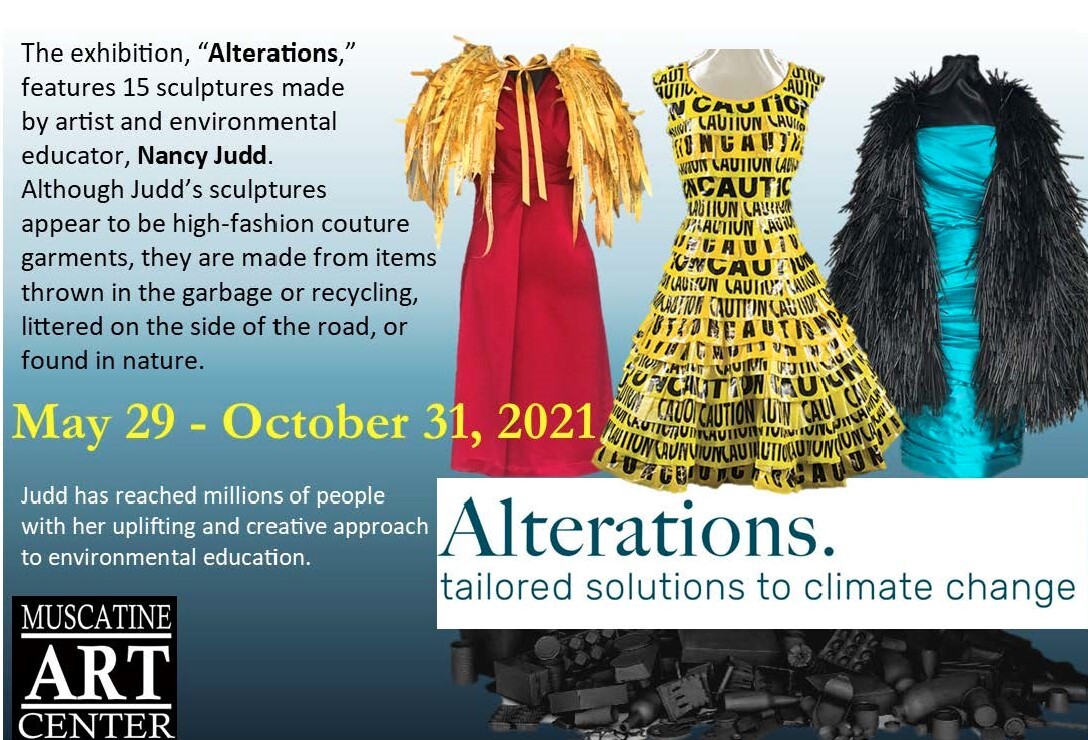 Alterations. tailored solutions to climate change